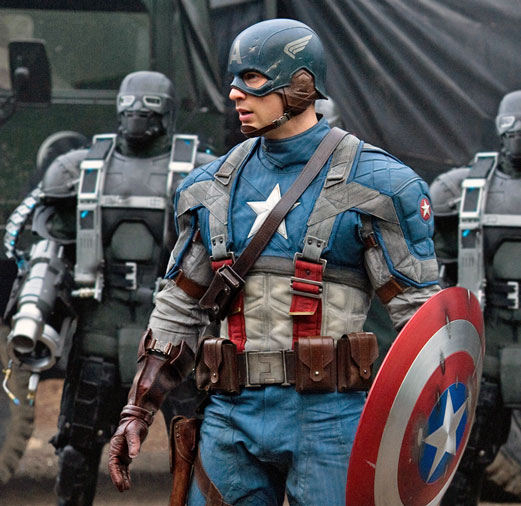 "Captain America: The First Avenger" Action Shots Captured With Canon EOS 5D Mark II Digital SLR Cameras
Action scenes in "Captain America: The First Avenger" in which Taylor used 5D Mark II cameras for POV shots include a car chase and crash, and a high-speed motorcycle pursuit. The small size of the camera enabled Taylor to mount it on the interiors and exteriors of moving vehicles to capture dramatic action shots. The camera's size also ensured that it was "invisible" to the film cameras shooting the same scene from a distance.
"The thing with action is that the more angles you can shoot, the faster the cuts you can use, and the more energy you get into a sequence," Taylor added.
Previously, the Canon EOS 5D Mark II cameras and EF lenses were used for action shots in the blockbuster hit "Iron Man 2".
See more
News report for Sky News HD shot using Canon 5D Mark II
Canon 5D MK 2 Drift Car Commercial with BTS
Canon 5D mark II HDR Video