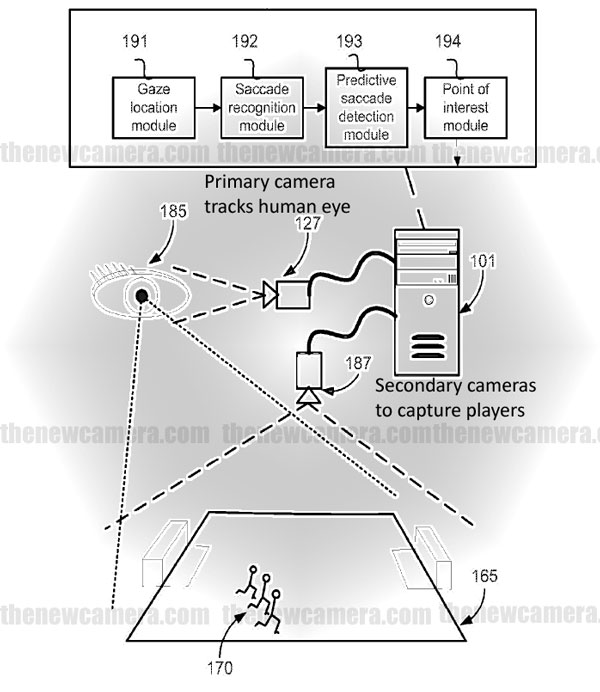 TNC EXCLUSIVE Canon is working on a AI system that will going to track viewers point of interest and then it will going to point all cameras on players those who are attracting most of the eyes in stadium. So, actually there in near future AI systems will going to shoot Sports shooters in stadium.
In a latest patent we have seen Canon is working to improve the sports photography to a next level.
They are planning to introduce artificially Intelligence Software based programs to track the interest of human eye and then they will going to point all those camera to specific players attracting max numbers of fans.
The rule is very simple the Canon Artificial Intelligence program will going to find all those field cameras two specific place where the entire crowd is looking at to get the best angle shot by viewers interest.
So that's really very interesting patent and will going to change the way we look to the sports in near future.
Canon Recent Patent – Canon Patent – Canon EF-S 18-55mm IS III Kit Lens With Display Screen
See All Canon Patent
Stay with us on FACEBOOK | TWITTER | GOOGLE+ to get live news + Canon rumors 24X7