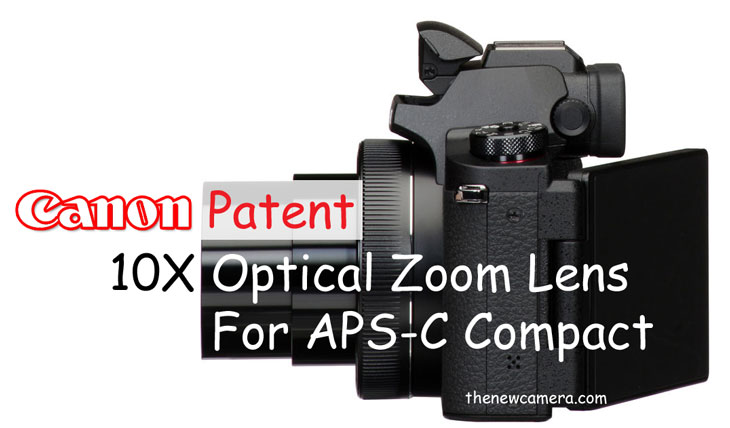 Canon working on 10X optical zoom lens for APS-C compact camera. As we all know that the recently announced Canon G1X Mark III camera features 3X Optical Zoom lens. So, Canon is preparing for future competition and we may see a variant of Canon APS-C sensor based Megazoom camera.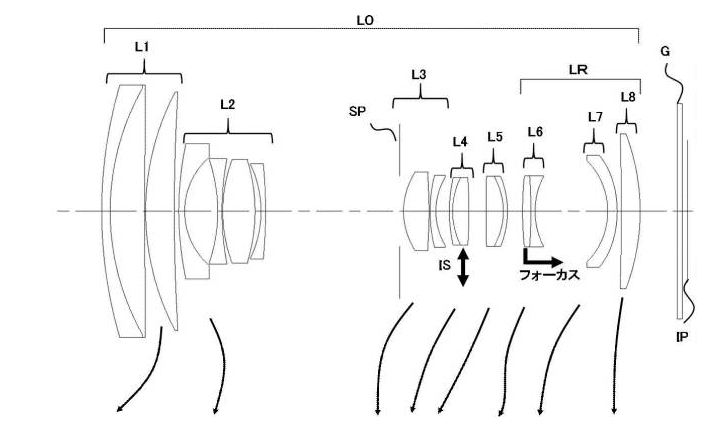 Specification and lens arrangement of embodiment 5 for APS-C compact camera
Zoom ratio: 9.96
Focal length: 18.56 39.37 184.95
F no.: 3.61 5.11 6.49
Half image angle: 36.35 19.13 4.22
Image height: 13.66 13.66 13.66
Lens length: 110.65 121.29 164.53
Back focus: 8.65 10.60 12.43
[Publication number] Japanese Unexamined
Patent Application Publication No. 2018-36364 (P2018-36364A)
[Publication date] Heisei 8, March 2018 (2018.3.8)
Patent application title: ZOOM LENS AND IMAGING APPARATUS HAVING THE SAME
We will update you soon as we get any new information.
source
Stay with us FACEBOOK | TWITTER | GOOGLE+ to get live news + Canon rumors 24X7