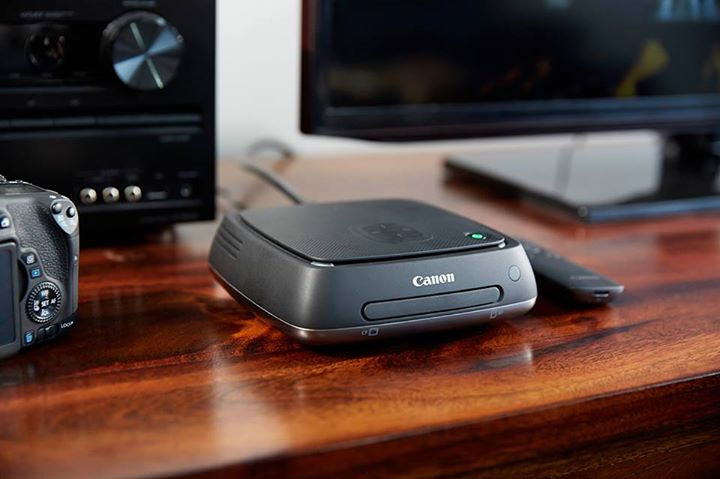 The image is posted by Canon Austria's Facebook page yesterday and is now trending over the web, the DSLR appeared in the image is completely new,  since the design doesn't seem to match the rear-side of any current Canon EOS DSLR, first take a look at the zoomed and cropped version of the DSLR  below..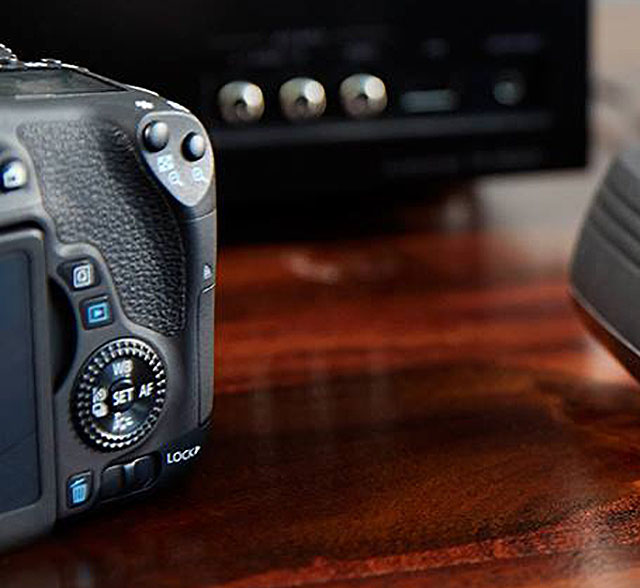 Carefully look at the sliding Lock switch, click wheel and the shape of the buttons ….  and compare the image with the images of the current Canon 70D, 700D / T5i and 7D Mark II back images below…it doesn't matches with any of them.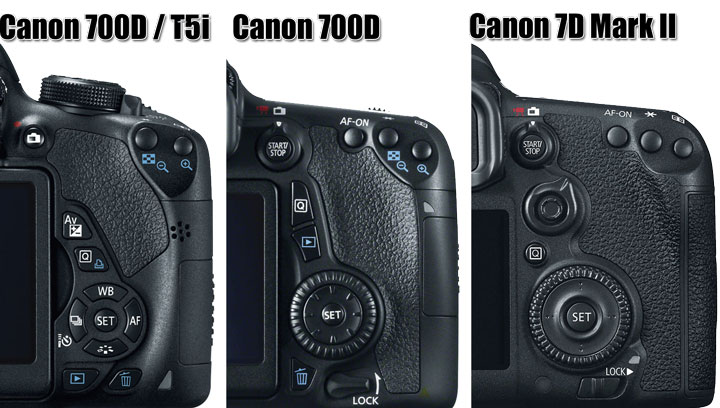 We hope that its a upcoming Canon 80D DSLR, since the lock switch below menu dial and vari-angle display resembles with Canon 70D DSLR. But if we look at the due date Canon 750D is also expected to arrive anytime soon.
Also share your thoughts with us – Click here to follow Canon 80D Page at Facebook
src – PP.com