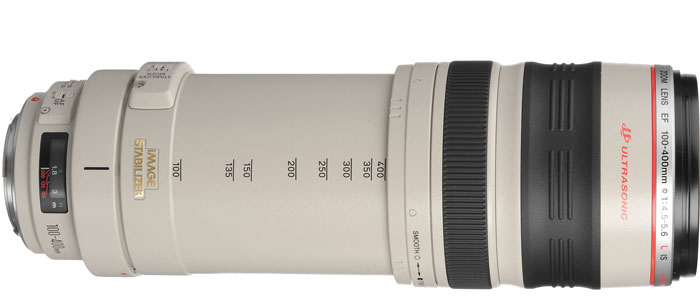 Image of current Canon EF 100-400mm f/4.5-5.6L IS USM Lens – see at Amazon | B&H
The Canon Upcoming 100-400mm lens specification leaked today, the upcoming lens will feature New Image Stabilization system, improved optics and new lens coating. The lens will cost you approx $2399 USD and weight less compared to its predecessor.
The 100-400mm is rumored to announced with Canon 7D Mark II on September 5, 2014.
STAY WITH ON FACEBOOK | TWITTER | GOOGLE+ to get live news + rumors 24X7+
src – cr.com