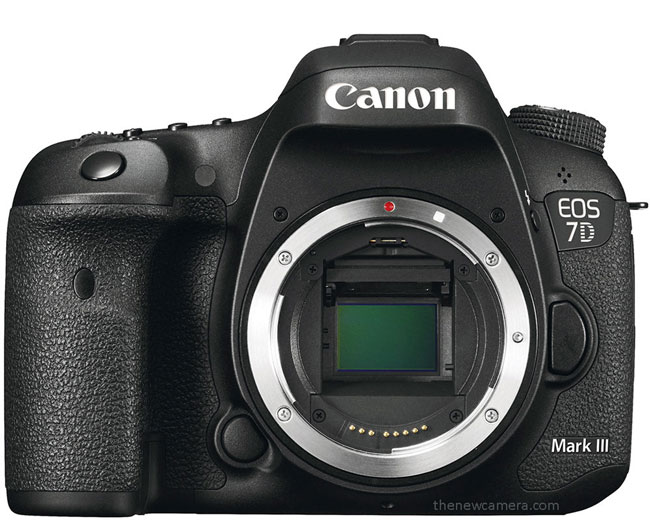 According to latest rumor coming from rumor mills. Canon may postponed the announcement of Canon 7D Mark III, In favor of Canon RF Mount based APS-C Mirrorless camera.
It's a clear indication that they are strictly following up the rule of DSLR cannibalization, at the same they don't want to loosen up the versatility as they have in DSLR era. The  EOS M camera carry EF-M mount which is bit Isolated, and based on the set of rumors we have Canon may announce a EOS APS-C RF camera as a replacement of Canon 7D Mark III.
However, take this information with grain of salt. We will update you soon as we get any new information.
Check out Ongoing Featured and Lightning Deals at Amazon.com | Amazon.UK | B&H Store
Get LIVE RUMORS –> FACEBOOK | TWITTER |  INSTAGRAM to get live news + Canon rumors 24X7
Also see – Reason Behind Canon Cropped 4K Video Mode DSLR and Mirrorless and More…