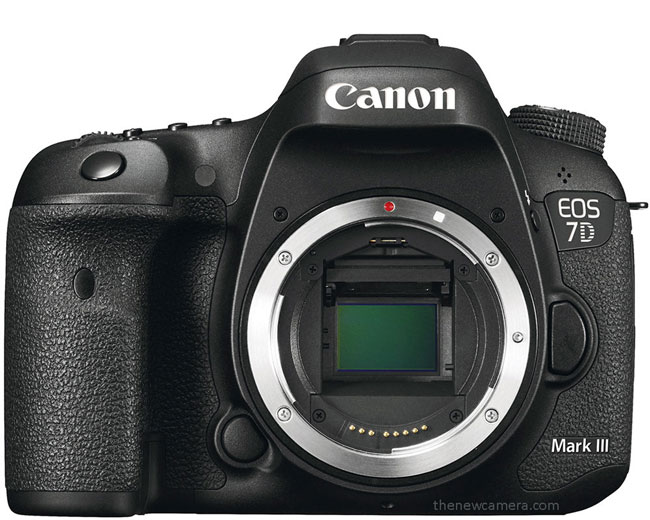 According to latest wild rumors surfaced over the web, Canon will soon merge the Canon 80D and 7D Mark II successors into one single solution. High-end APS-C sensor based DSLR line will now have a single option only.
As in the beginning  of 2018, canon said they will cannibalize their DSLR lineup to put more focus on Mirrorless cameras. This may be one of the step to reduce the DSLR lineup and put more attention on Mirrorless camera.
Canon at NAB 2019 Show with EOS C300 Mark III
Well NAB event is also coming soon [April 6-11, Las Vegas NV] and we are super excited to see what's next coming from Canon. BTW, NAB (National Association of Broadcasters ) is dedicated towards Videography / Cinematography. So, we will sure see prototypes of 8K EOS Cinema camera, and Canon 4K camcorders, as well as Canon C300 Mark III announcement is also expected in the show.
Get Your Products through our affiliates – Amazon | B&H
Follow us on our social pages  FACEBOOK | TWITTER | INSTAGRAM to get live news + Canon rumors 24X7