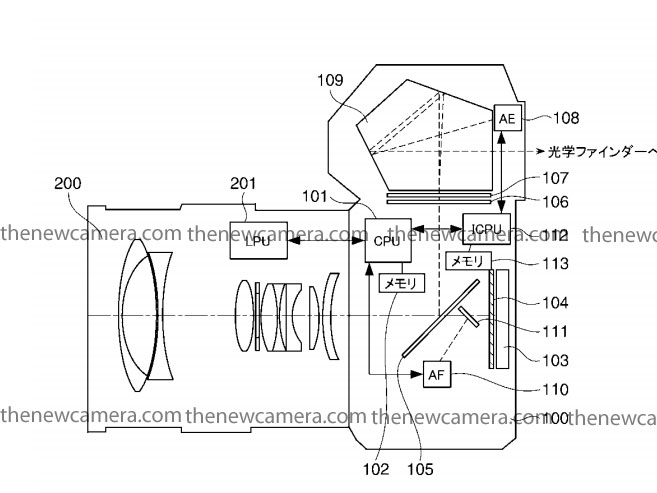 Sometimes we do see flicker on camera screen as shown below, In some way it effects the Video as well as still image quality of the Camera. Flickering happens when the refresh rate of LED lights are lower compared to your camera shutter speed. So, Canon will be soon implementing flicker detection algorithm for Still and Video. It will automatically fix whenever flickers are detected by the camera.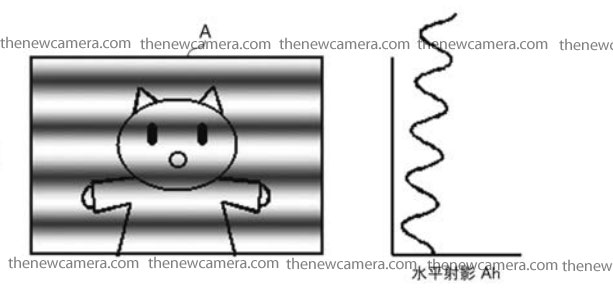 Canon Patent – Application Timeline
2018-05-30 Application filed by Canon Inc
2018-05-30 Priority to xxxxxxxxxxxx
2018-08-23 Publication of JPxxxxxxxxxxx
2019-04-24 Application granted
2019-04-24 Publication of JPxxxxxxx
2019-06-13 Application status is Active
2034-07-02 Anticipated expiration
Take a look at the short description
Translated Details from Patent
Image sensor 103 is used when performing flicker detection for video, metering sensor 108 is used when performing a flicker detection still image. That is, the sensor used for flicker detection between a moving image and still image are different.
We will update you soon as we get any new information
Get Your Products through our affiliates – Amazon | B&H
Stay with us on FACEBOOK | TWITTER |  INSTAGRAM to get live news + Canon rumors 24X7