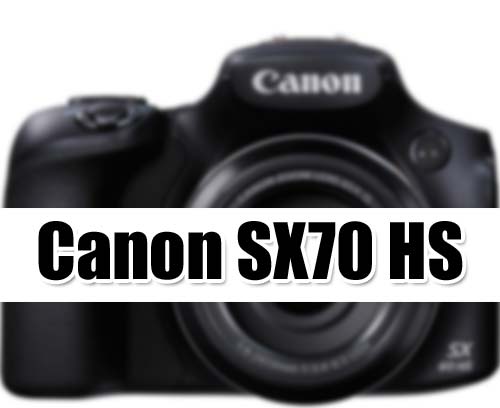 We are waiting for Canon SX60 HS successor for more than two years and no update arrived till now. We are now considering the Canon SX70HS as a dead camera.
Canon does have 3 100X optical zoom patent ( patent 1 patent 2 and patent 3) but when they will announce a 100X camera no one knows.
---
Sony HX100V was the last Sony megazoom camera announced on 2011, no successor arrived yet.
Sony almost crushed the production of small sensors compact camera and they also killed their megazoom series a while ago, the last megazoom compact camera from Sony was Sony HX400V announced on Feb, 2011.
After killing small sensor based compacts Sony concentrated on development of 1″+ sensor based RX series camera. And now we have new breed of compacts
---
Similarly Canon is also putting its concentration on 1″ sensor based compacts, they also killed Canon G16 successor along with other small sensor based compacts camera.
Nikon also announced its DL series compacts but due to some serious issues production is still halted. At the same time Nikon is also giving attention to popular small sensor based Megazoom camera. Nikon Announced Nikon P900 (83X zoom) last year. But now due to the absence of perfect rival Nikon skipped the announcement of  Nikon P900 successor. No one present to compete against a year old Nikon P900.
Canon SX70HS is Dead ? Share your thoughts with us