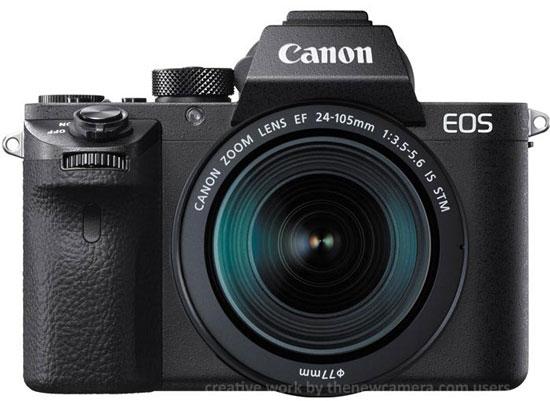 Canon sending invites for its mirrorless camera announcement next month. so this is not something new to us, We Getting regular news from different sources that canon  is preparing to announce mirrorless camera next month. But, at the same time canon doesn't send invites while announcing entry level DSLRs or Mirrorless camera.
If you looked at the rumors surfaced over the past few weeks, its look like can and will going to announce Canon EOS M50 camera next month. But again, if Canon announces entry level mirrorless camera then it will be a regular announcement and for that Canon and will not going to send dedicated press invites to selected people.
So, there is also big possibility that we may see a High-End and mirrorless camera announcement next month. Can press invites are limited to selected SEOs and press representatives. So, the details are very limited at the moment.
Join Canon Mirrorless Group of Latest News and Rumors
Also take a look at the leaked images of the upcoming Canon G7X Mark III camera.
Stay with us FACEBOOK | TWITTER | GOOGLE+ to get live news + Canon rumors 24X7