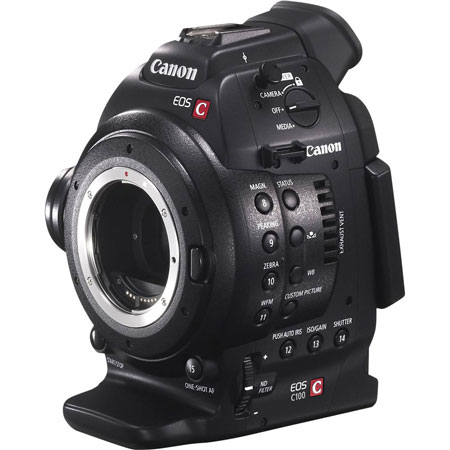 According to the latest rumors Canon is rumored to announce two new cinema EOS C300 Mk II camera camera at NAB 2015, take a look at the glimpse of specification of both the camera…
CANON EOS C300 MARK II – The camera will feature 4K video recording option and will also carry other incremental updates over the core specification of first generation of C300 camera, the cost will remains similar to the Sony FS7 camera.
CANON EOS C500 MARK II – The product announcement is not expected but we may see a development announcement of the C500 MARK II camera, no details about the specification available yet.
GH4 Style Camera – We may also see a GH4 style camera announcement at NAB 2015, the camera will have same size and shape as of Canon EOS C100 II camera and will also feature 4K video recording.
STAY WITH ON FACEBOOK | TWITTER | GOOGLE+ to get live news + rumors 24X7+