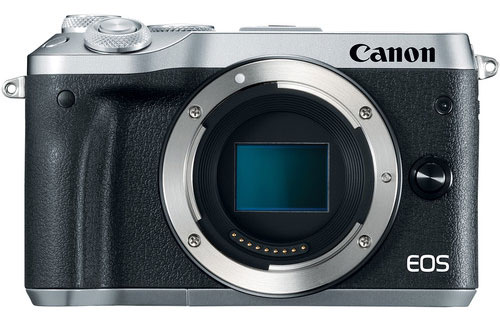 Canon strategy conference document now available for the year of 2017 they are taking measures to reduced the overall production cost of the DSLR at maximum extent by automating the entire manufacturing process.
The automation of entire production system will going to reduce the production cost drastically. This has been already started with the mass production of DSLR by utilizing automated instruments, incorporating production Technology cultivated through the large assemblies of cameras.
This year Canon will be – extending its manufacturing process to other models.
Take a look at Key Strategies of the future
1. Establish a new production system to achieve a cost-of-sales ratio of 45%py
2. Reinforce and expand new businesses while creating future businesses 3 Restructure global sales network in accordance with market changes
3. Restructure global sales network in accordance with market changes
4. Enhance R&D capabilities through open innovation
5. Complete the Three Regional Headquarters management system capturing world dynamism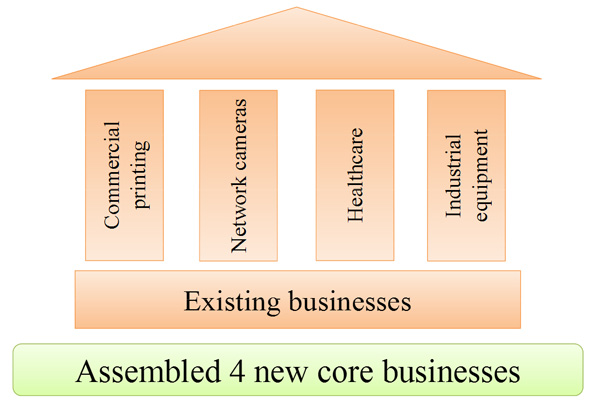 In 2016, Canon started 4 new core business for increasing overall profit of the company. In 2017 Canon is planning to penetrate in "Safety & Security" area. They have also joined hands for Toshiba medical to restart NEW medical business.
Canon to Announce More Mirrorless Products this Year ?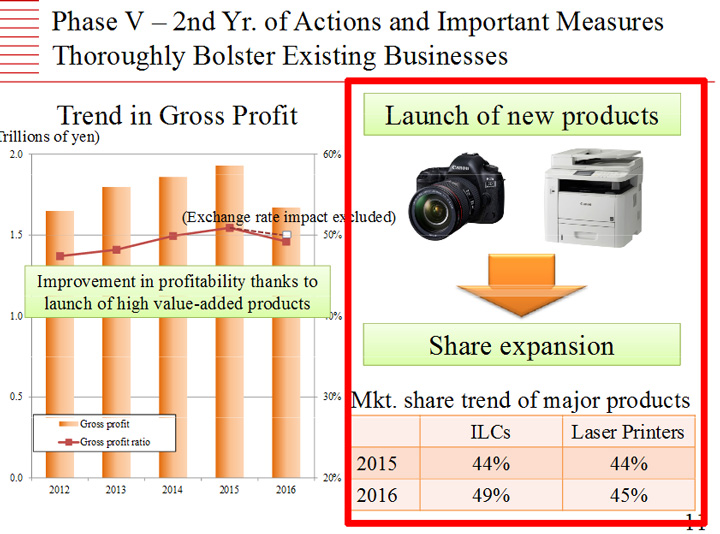 Market share of Mirrorless camera increased from 44% to 49% from 2015 to 2016.
We think, To increase gain more market share Canon will going to introduce additional Mirrorless Systems this year. In the beginning of 2017 we have already witnessed the announcement of Canon EOS M6 this year and in future we can expect some serious mirrorless solution from Canon in the year of 2017.
The article first published at thenewcamera