Canon is working on In-Camera Beautification Mode that identify face skin and make it more smooth and flawless as per user requirements.
Take a look at the details below translated
Canon is changing the beautiful skin effect in each subject patent is being filed. Reduce the skin-beautifying effect on people is less roughness of the skin, because the people there are many roughness of the skin to increase the skin-beautifying effect, it is a easy-to-use case is also likely.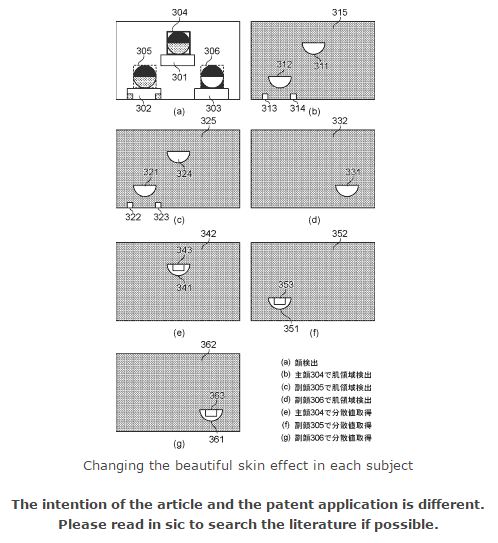 Self-interpretation
Patent Publication No. 2016-148933
Published 2016.8.18
Filing date 2015.2.10
Canon patent
Beautiful skin treatment to reduce the degree of roughness
As the degree of roughness of the skin after image processing is close, changing the beautiful skin effect in each subject
See more Canon Patent