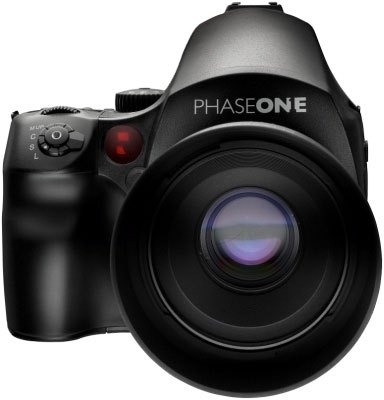 If we believe on latest reports coming from NorthLight website Canon is not currently working on Medium format sensor based camera. Earlier on there was bunch of rumors that Canon is working on MF system camera and it may arrive on Photokina 2014 but they all turned out to be fake.
Canon is paying attention towards the medium format market but they have no plan to develop such camera. Reports says Canon do have 250 MP Medium format sensor in the lab, but they are for test purpose only.
I personally think that Canon should take a step ahead of others and they should announce a Medium format solution for professional users. The slow development process of camera giants and lack of innovation putting down the overall profit of the company.
source NL.com