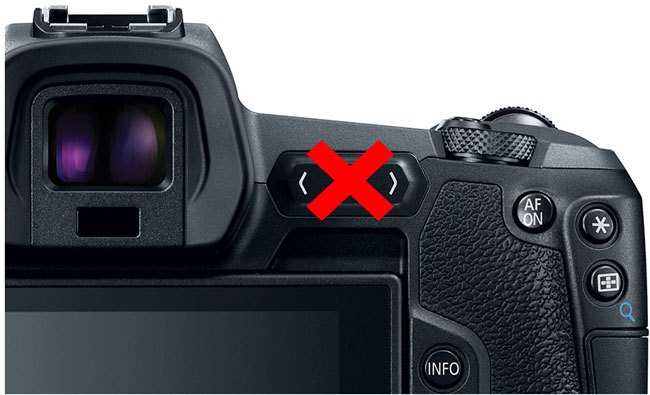 More Confirmation coming from rumor mills now. We have told you back on Sep 2018 that Canon entry level Mirrorless camera will not have Multifunction bar to reduce the cost of making the entry level Camera.
The Mirrorless version of Canon 6D Mark II (Canon DS 126751) with a 24 MP FF sensor was also registered with the Canon EOS R camera back on early 2018, but Canon decided not to announce it at that time. Rumors suggest we will have it after 7-8 months of gap from EOS R announcement. That's if EOS R announced back in Sep then Canon next FF Mirrorless Camera is coming May – June of 2019. After DS 126751 Canon also registered one more camera with model code DS126721, the
Canon Next Announcement on May – June 2019 ?
Based on the initial set of hints Canon will have it's next big announcement on or before June of 2019. As you can see from Registered models code details below. We do expect the Canon DS126751 is a FF Mirrorless camera rumored to arrive in May / June of 2019. Canon DSC 126761 is a APS-C DSLR with multiple SKU units (entry level Rebel DSLRs have more kit options compared to pro). So, we do expect Canon will sure announce new Rebel Canon T8i / Canon 850D camera as we have told you before with limited 4K video mode in the Q1 of 2019.
PS: Canon G7X Mark III images leaked from wireless registration agency.  We are waiting for its official announcement from Canon.
You check the Canon Registered models code list here and Camera Rumors page for upcoming camera rumors.
Get Your Products through our affiliates – Amazon | B&H
Stay with us on FACEBOOK | TWITTER |  INSTAGRAM to get live news + Canon rumors 24X7