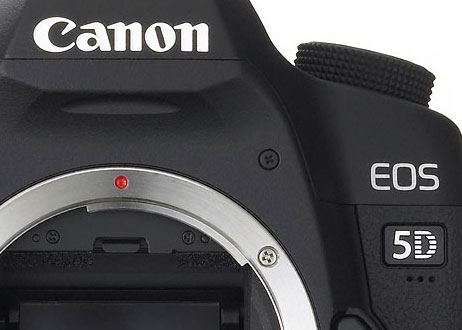 Canon 5D Mark III and other Time line
5D3 expected announcement date – between june and September, 1Ds Mark Iv expected announcement date is Dec 2011, 1D Mark V expected announcement date is June/July 2011(Via CR).
About Compact Camera?? We may see a New G Series Camera – Canon G13 and Canon SX40 IS in Aug/Sep 2011. (got a email few days ago about canon compact camera timeline)
Tweet from Philip Bloom??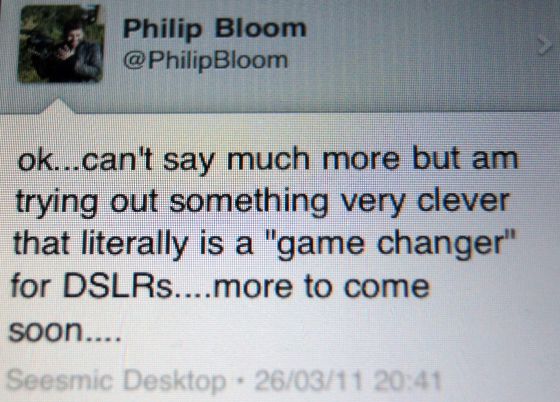 Yesterday Philip Bloom posted this in his account of Twitter , I can not find the tweet , but this is a screenshot from my iPhone, perhaps it is a new accessory for DSLRs, we'll see referred to " game changer . " (translated by google) src – fotoactualidad.com
Canon Patents
Canon patents about Zoom lenses – A 42X optical Zoom lens, (May be used in SX40 IS with Digic 5 Processor??)
About 42X zoom lens, equivalent of 27-1116mm.
Patent details:
Patent 2011-33868
Patent published on 17, 2011
Focal length: 4.36-180.0mm
Aperture: 2.54-5.74
Angle of view: 38.63-1.23°
Lens length: 94.37-134.09mm
Zoom ratio: 41.24
Via Egami