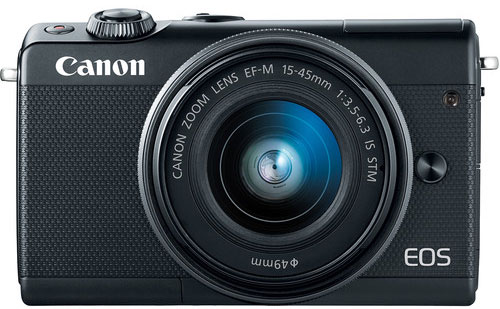 WOW Canon New Entry Level EOS M Camera Coming on March 2018, and we are getting this confirmation from a reputed news agency Nikki. on Feb 26, Nikki published a article and in the same article We have spotted these lines

The date of publication – February 27, 2018 8:16 am JST
This article was published after the announcement of Canon EOS M50 camera. That, clearly indicated We will going to see a new entry level Mirrorless camera from Canon Next month. We already have Canon EOS M100 with 24 MP DPAF sensor of Canon 80D available at $550 [ Amazon | B&H].
And we will bring more updates to you if we get any.
In the same article they have also said that Canon is now putting their attention towards Mirrorless cameras and lenses. That also indicate we will some more Mirrless camera after EOS M50 and Powerzoom lenses this year.
Follow Canon Group at Facebook for latest updates
Follow the Canon EOS M50 FB page
Stay with us FACEBOOK | TWITTER | GOOGLE+ to get live news + Canon rumors 24X7