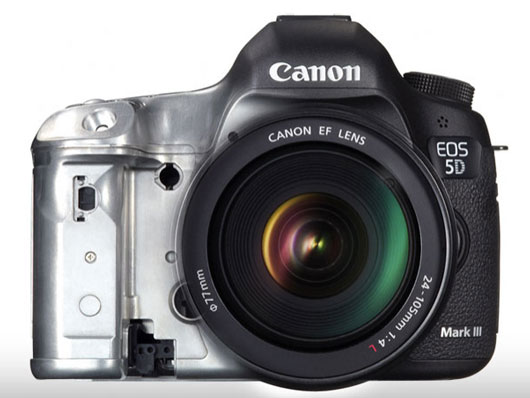 According to trusted source the prototype of Canon Multilayer sensor camera does exist and being tested the wild, but we are not sure that if Canon is willing to release this product or release this product in the existing configuration or not.

Key points about its performance
1. Prototype is not a High-ISO-Monster
2. sensor performs better as the Foveon-Sensor in high-ISO. At low ISO´s the camera delivers an outstanding image quality never seen in a Canon camera before.
The prototype is very usefull for landscape photography, portraits, product shootings and night photography. It´s not the right camera for action, sports and wildlife because the camera is not as fast as the 1D X or 7D Mark II.
Also see – Canon 5D Mark IV Rumor Update
STAY WITH NEW CAMERA ON FACEBOOK | TWITTER | GOOGLE+ to get live news + rumors 24X7+