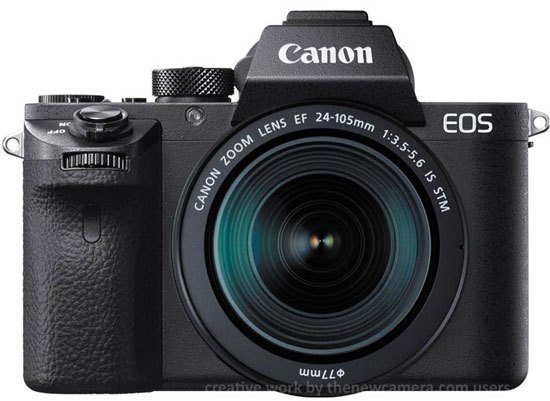 We have received a lot of hints in the past, that Canon is going to announce its Mirrorless system camera in Photokina Event  or at least we will see a development announcement from Canon related to FF Mirrorless camera.  Let's take a look at  detailed set of information we have related to Canon FF Mirrorless camera

1. Canon Fullframe Mirrorless Announcement Timeline
From the information we are getting we are  getting Canon will have a big announcement this year on or before Photokina and the shipment of the camera will start from November.
One More Mirrorless system camera from Canon is said to arrive in Q2/Q3 of next year. with lower end specs and affordable price tag to reach out more consumers
Ok that was announcement time information. Let's talk about the rumors coming from different rumor mills.
We have received confirmed set of information that Nikon is set to announce its Mirrorless camera this month, In past we have seen these two Camera giants announces their flagship products almost same timeline. Let's see what happens next.
2. What Sony Said about Canikon Mirrorless systems in Past
This is just my personal opinion, but I think that maybe by next year's CP+ ( starts from Feb 28, 2019) you'll see full-frame mirrorless cameras from Canon and Nikon. I think [by then] they will be participating in this market.
3. Take a view on announcement pipeline

4. It' not about sources, the data was arrived from Registration agency
One of the Mirrorless camera arrived at wireless certification agency was having a 30MP Fullframe sensor (check details here). So, we have a big chance to have a 30MP model in near future.
5. Let's break down information
One camera with 30 MP sensor and other with 24 MP sensor
Both camera shoot 4K and have best video features [as usual]
Only Two FF camera registered and 1 APS-C, 90% possibility its a successor of EOS M5 camera, name EOS M5 Mark II.
Just before the announcement of any camera in general before a month we get images and specs. But, after July, literally we have only 1 month left for Photokina and that's really scary when your information pipelines remains dry.
That's why probably veteran rumor mills are predicting in dealy of announcement dates.
6. Let's not forget
Canon 5DS Mark II in First Half of 2019
Stay connect with us and stay updated
Stay with us on FACEBOOK | TWITTER | GOOGLE+ to get live news + Canon rumors 24X77