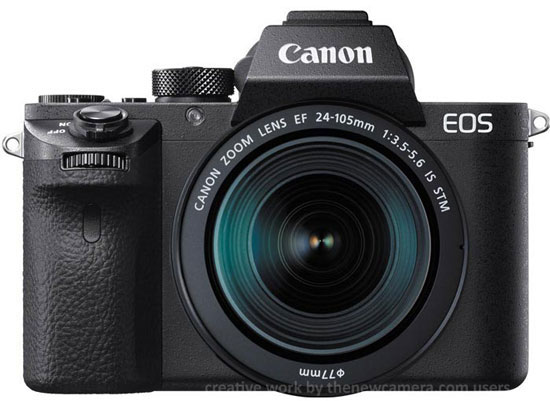 According to latest rumors coming from rumor mills, Canon will announce their new Mirrorless system cameras on Early September 2018.  Possibly on 3/4th of September 2018.
The news isn't new and we have received hints in past that Canon will announce their mirrorless system cameras on or before September 2018.  You can check out here.
But the big contradiction to the rumors are we aren't getting any solid leak, I haven't seen any leaked image till now nor the rock solid set of specification of the upcoming camera. In general before a month of official announcement, we get Major specs and before 10 to 15 days prior to announcement we get images of the upcoming product. So, let's assume according to rumor mills if Sep 3/4 is the announcement date  of Canon Mirrorless system cameras, than we should have the Major specs of the camera and images before Aug 21 / 22. Just hope for the best and keep your finger crossed.
As we all know that Canon Already Registered two FF Mirrorless camera in the wireless registration agency, and one of the test prototypes was carrying a 30MP FF Sensor inside. Being said that, Photokina is one of the best platform to showcase or announce flagship cameras or lenses. Again we have seen in past that all camera companies massively use Photokina platform to announce their high-end cameras.
Stay with us on FACEBOOK | TWITTER | GOOGLE+ to get live news + Canon rumors 24X77