We have received email from Canon Insider (Thanks so much), and he have given images of the upcoming Canon G7 X Mark 3 camera. If the images are true then for sure the Canon G7 X Mark 3 camera is coming with big improvement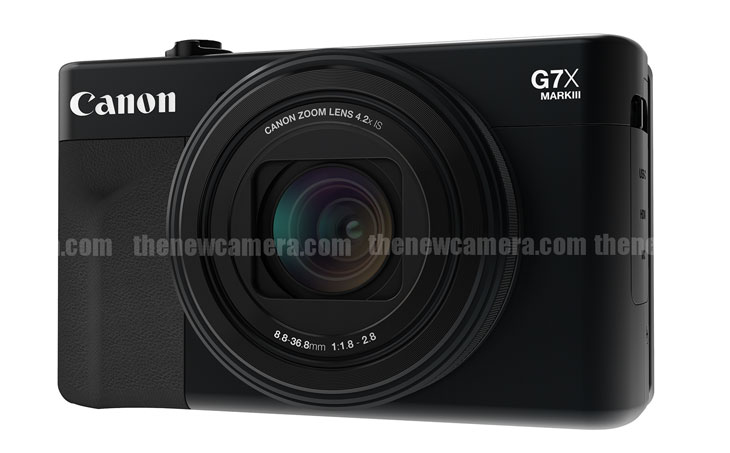 Earlier we have recieved info that Canon G7X Mark III camera is coming with DPAF sensor. And we do believe that it will have for sure.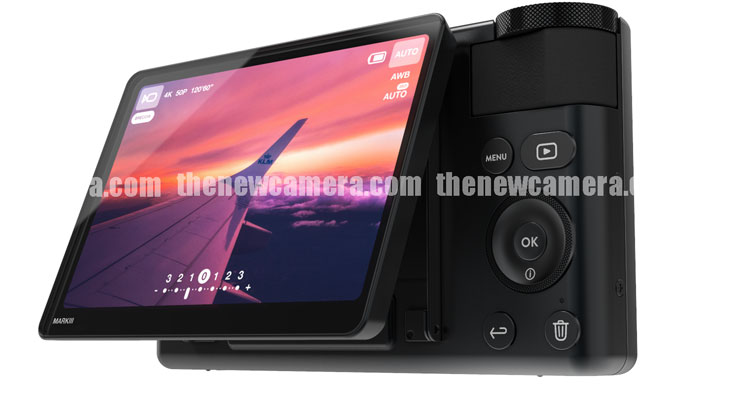 On the rear display screen you can clearly see the Canon compact camera that can capture 4K videos 50p which is really unbelievable for me. But if it's true then ..WOW.. I will get one for sure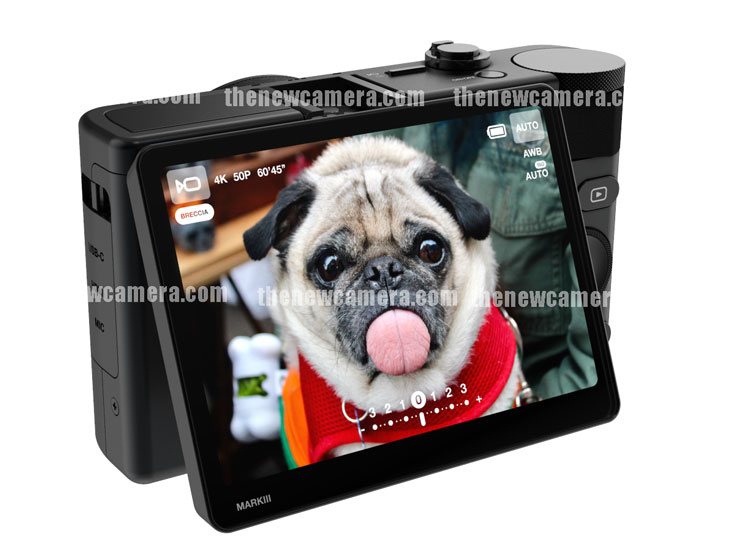 Now, one of the biggest problem with the Canon G7 X mark 2 camera was the built-in microphone and not a option to add external microphone inside it. But in the upcoming camera we can clearly is see, on the side there is a port for microphone input which will going to help a lot of vloggers to get this camera.
Follow Canon G7X Mark III Page on Facebook
Follow us for LIVE updates
Stay with us FACEBOOK | TWITTER | GOOGLE+ to get live news + Canon rumors 24X7