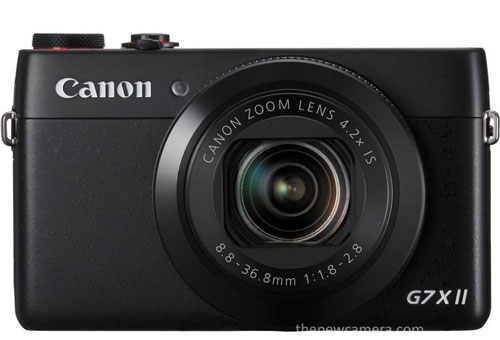 According to latest rumors Canon large sensor compact announcement is not over yet, Canon may announce a new camera before autumn, according to the source…
We're told this premium compact camera will fit into your pocket (no clarification on pocket type), have a "large" sensor, a fast lens, and a short zoom range.
The camera specification is not available yet but there are two possibility,
1. The first possibility is –  we do expect the Canon may announce G7X Mark II camera with new Stacked CMOS sensor.

2. The another possibility is we may see a premium S series styled camera from canon by having the same sensor as of the Canon , the camera will have same sensor as of the RX100 M3 camera.
however we don't have any confirmation, stay with us to get latest updates.
Stay with us on FACEBOOK | TWITTER | GOOGLE+ to get live news + rumors 24X
source- CR.com