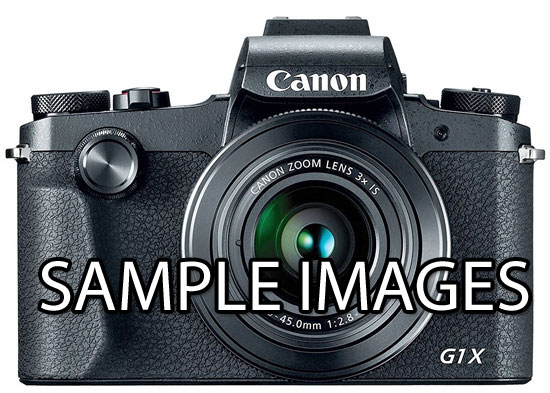 Canon G1X Mark III sample images online. These images were shot from per-production camera with Beta firmware version (1.00 rev 0.00 ) So you can expect some better results from the final version of camera
Canon g1x Mark III sample images are now available online. before I begin to comment on the sample images let me allow you to download the full size samples. Sample 1 | Sample 2 | Sample 3
Let's talk about the sample images of the recently announced Canon G1X mark III camera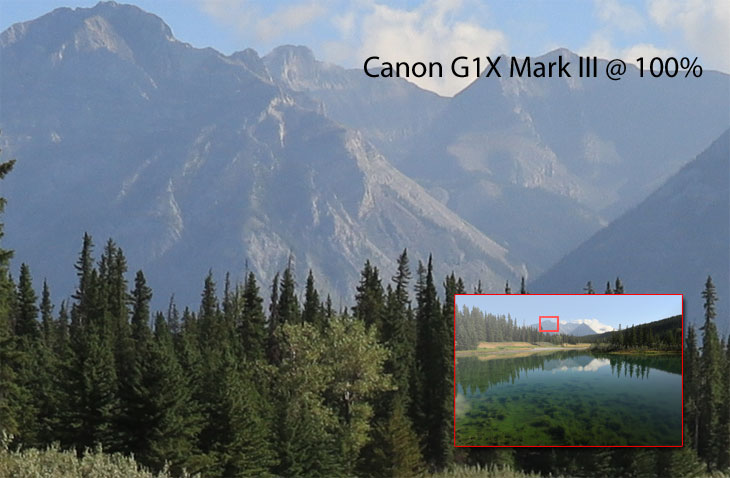 Landscape captured from this camera absolutely look fine, you can see details even when viewed at 100%.
In the next image, its look like photographer has used a auto portrait mode while shooting this portrait, that's why the skin quality is so soft it's looks plastic when viewed at 100%.
Details are flat, image look like a smartphone selfie.
Pls do share your view with us
You Can get this camera from Amazon.com | B&H Store