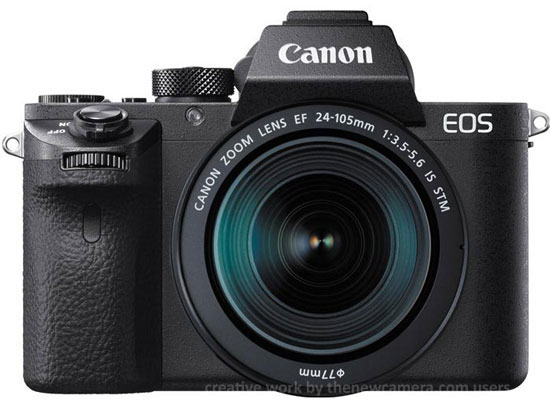 According to latest rumors coming from trusted rumor mills, Canon may announce a Mirrorless camera with native EF Mount. As we all know that Canon has registered two different Fullframe mirrorless camera in past, so according to the current speculations one of the two registered Fullframe Mirrorless camera may have a native EF mount to accept Canon existing DSLR lenses.
Rumor mill also predicts that we may see a EOS M style Fullframe Mirrorless camera and a DSLR styles Fullframe Mirrorless camera without Mirror.
End of Rumor
Now the big issue is, we are getting close to September 2018 without having any information coming from trusted sources related to upcoming fullframe Mirrorless system cameras. So just hope for the best, And be sure that we will post update soon as we get any.
Subscribe thenewcamera YOUTUBE channel Stay with us on FACEBOOK | TWITTER | GOOGLE+  to get live news + + Canon rumors 24X77