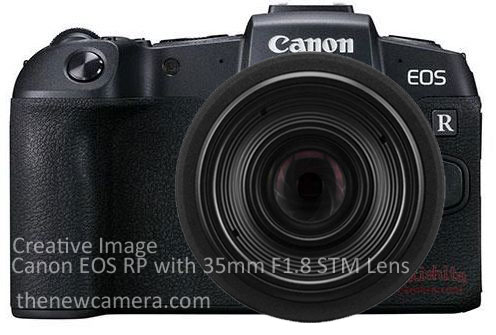 According to latest rumors coming from trusted sources. Canon EOS RP coming as RF 35mm FF1.8 IS STM Macro Lens with the camera to make the overall package more affordable.
It's look like Canon is not able to create affordable kit lens options of upcoming Canon EOS RP camera. And it look bit illogical if Canon pair-up the RF 24-105mm f/4L IS USM,  $1K+ kit lens with the camera. However, Canon EOS RP is still coming with 24-105mm Kit lens as option.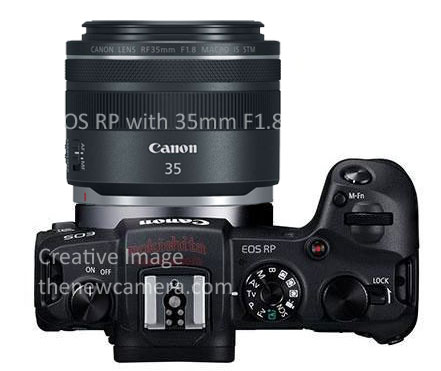 The RF 35mm F1.8 is a great lens if you want shoot in low-light condition, that includes indoor events and also a standard option for street shooting.
See all post related to Canon EOS RP
FOLLOW CANON EOS RP at FACEBOOK
Get Your Products through our affiliates – Amazon | B&H
Follow us on our social pages  FACEBOOK | TWITTER | INSTAGRAM to get live news + Canon rumors 24X7