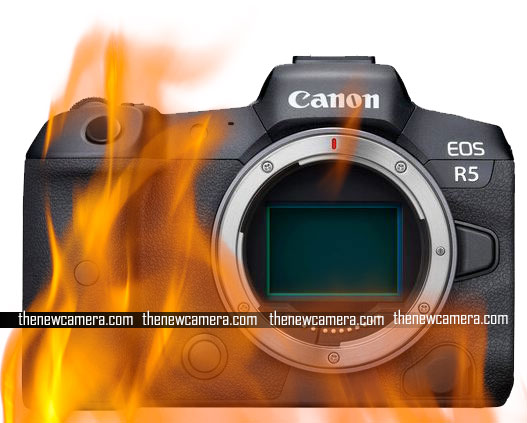 Get EOS R5 from Amazon.com | B&H Store
Take a look at the latest development over the web related to the Canon EOS R5 heating issue.
1. Canon EOS R5 Overheating Problem was First Fixed by NoLife [Published on Aug 7]
Just a few weeks ago NoLife Youtube channel discovered that if you remove the internal memory card and record your videos with HDMI and external power source you can record your High-Quality 4k 60p [oversampled from 8.2k] videos upto 3.5 hours without any issue
After that numerous of Canon EOS R5 camera owners started doing the same and they have also found that while using HDMI for video recording the overall recording time increases
2. Finding by EOS HD website (Presence of Thermal Throttle )
EOS HD paired up with CDA-TEK in developing the temperature monitor app for the Canon EOS R5 camera. The app was built for the Android platform initially. Without getting in too many details, they have found the overheating warning opens up irrespective of Camera's own temperature.. link to EOSHD website for more  details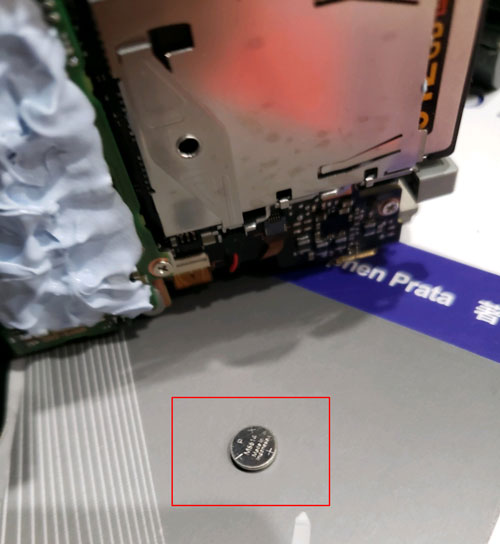 3. Chinese users stop EOS R5 overheating recording limit by removing cameras internal battery
A Chinese User and engineer by profession who disassemble Canon EOS R5 to discover a fix for the overheating issue found that
By Removing Canon R5 internal battery the camera overheating warning signals also get disabled.
Canon R5 camera doesn't have any heat sink unit attached with a camera CPU. C It means Canon isn't worried about the overheating of Canon EOS R5? Chinese user forum post here
4. One More Fix – Tricking your camera
When you open the battery door of Canon camera, the Canon EOS R5 camera saves up a temp file in ur memory card about the overheating issue information etc.. and once the card inserted the camera reads that data again and you get very less time in the 2nd run.
Use a toothpick and ducktape to fool Camera, keep open the battery door
Once the overheating warning appears, stop recording and remove the battery and re-insert it after 10 sec to get the full time again without any warning.
5. Finally, the Super EASY way to stop Canon EOS R5 overheating warning
After looking at the list of available FIX, NoLife video (on top) is able to give us super easy fix solve the Canon EOS R5 heating issue by using an external recorder like Atomos Ninja V 5" 4K HDMI Recording Monitor.
6. Facts about Canon EOS R5 Overheating problem
Canon EOS R5 uses software to issue overheating warning
Canon EOS R5 Camera doesn't have any temperature sensor inside to monitor realtime heat management
Canon EOS R5 camera even doesn't have any Heat Sink Unit attached with the Processor of the camera
The EOS R5 Can be tricked to increase the recording time limit
HDMI hack work up to downsampled 4k videos @ 60p, since 8K video is limited to the internal memory card of the camera
So Share your thoughts with us, thanks for reading.
Get LIVE RUMORS –> FACEBOOK | TWITTER |  INSTAGRAM to get live news + Canon rumors 24X7