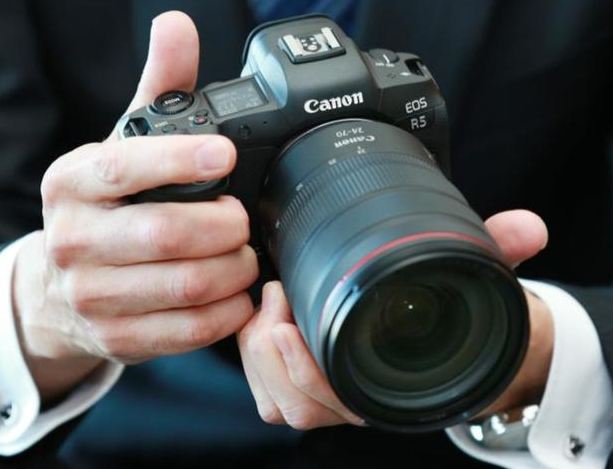 If we believe latest reports coming out from leading news agency newswitch.jp, Canon will be releasing the Canon EOS R5 and RF100-500mm F4.5-7.1L Lens before summer Olympics 2020. As we all the the 2020 Olympics will begin from Friday, 24 July and ends on Sunday, 9 August.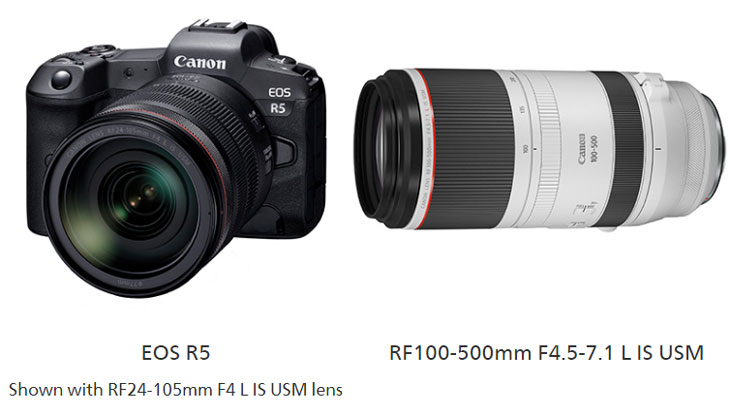 Major Points of the news article [Translated]
Canon has decided to launch the EOS R5 before the Tokyo Olympics and Paralympics as early as possible.
Canon says the Canon 1DX Mark III Sales are performing better than expected.
Canon EOS R5 coming with matchless Specification, No other existing FF Mirrorless camera can compete with EOS R5  . It is mainly for high amateurs, but it can withstand professional use.
As per schedule, Nine [More] new models of full-size mirrorless interchangeable lenses will be launched in the next 2 years.
We will update you soon as we get more information related to Canon EOS R5 camera.
We will update you soon as we get any new information.
Get LIVE RUMORS –> FACEBOOK | TWITTER |  INSTAGRAM to to get live news + Canon rumors 24X7
source newswitch.jp