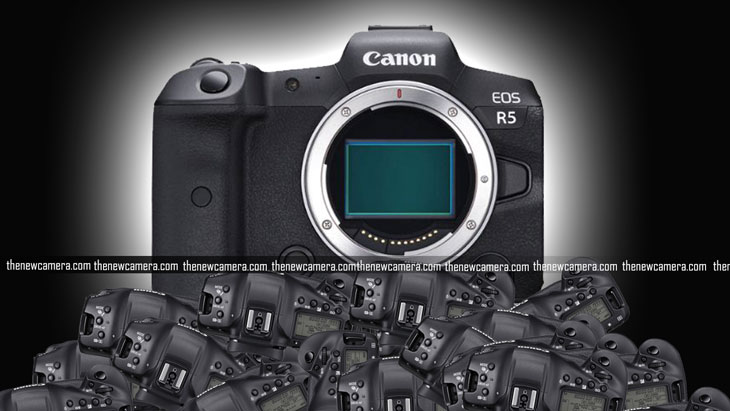 We know that Canon is in DSLR cannibalization mode from March 2018. But, they have done something weird that no one ever expected from Canon. Just after 1 month, from the announcement of Canon 1DX Mark III camera, Canon announced the development announcement of Canon EOS R5 camera. With far better core specification we have in the Canon 1DX Mark III and despite being a more compact mirrorless camera Canon EOS R5 will have in-body IBIS and DUAL card slots.
Canon 1DX Mark III Sales chopped off  in favour of Mirrorless?
It looks like Canon doesn't want to disappoint their professional DSLR camera users, and that's why they have introduced the Canon 1DX Mark III camera on time with a decent set of upgrades. At the same time they are also willing to move their user base on Mirrorless zone as per the DSLR cannibalization policy they have. As expected, just after the announcement of Canon EOS R5 (development announcement) we are getting feedback from Canon users those who were waiting for 1DX Mark III, now they are waiting for Canon EOS R5. It clearly indicates that Canon is now preferring Mirrorless cameras more compared to their DSLR range.
Share your thoughts with us
We will update you soon as we get any new information.
Get LIVE RUMORS –> FACEBOOK | TWITTER |  INSTAGRAM to to get live news + Canon rumors 24X7