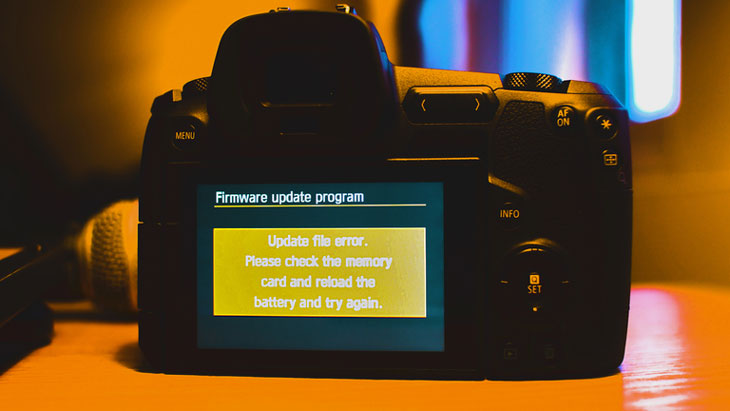 Well, Magic developer team always work to improve the technical functionalities of the camera by unlocking the capabilities they actually have.  We are getting news that Magic Lantern's developer team now working on EOS R camera. Magic Lantern's A1ex and EOSHD are doing some early test on the camera with beta firmware versions. Hopefully, we will get a working firmware version soon.
Well my only wish list is to fix the 1.74x crop issue the in the 4K video recording mode. And if they are able to grab 10bit internally it will be great achievement for them.
A1ex from ML :
They changed something in the [firmware]file format, possibly also the encryption. Whatever worked on all models from 50D to M50, it no longer works here. The error message is the same as on previous models and that's encouraging; however, I'm unable to figure it out by brute forcing.
Magic Lantern's A1ex and EOSHD made some tests with Magic Lantern on the brand new Canon EOS R. And it appears to work. Or at least we have a proof of concept.
more ongoing discussions can be cached here – MLforum/EOSR
Follow us on our social pages  FACEBOOK | TWITTER | INSTAGRAM Or subscribe us via Email or Push Notification You Can also Download our Android App