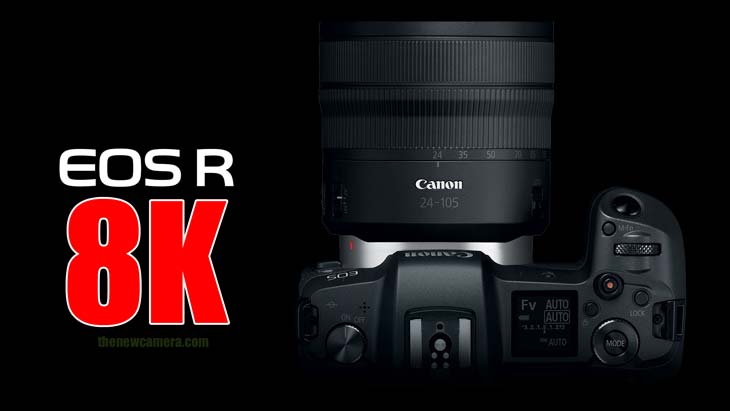 Its not a joke, yes it is true that they haven't developed a proper 4K camera yet ( cropped 4k) but they are committed move in positive direction. BTW, thanks to the most beloved website imagine source for interviewing Canon
Take a look what Canon Representative said…
We developed the EOS R System for the next 30 years, and started by introducing higher-end RF lenses. Yes, we are very serious about mirrorless. But please do not get the wrong impression, we will continue to enhance DSLR technology and products as well. We will work hard on both DSLR and mirrorless technologies and will wait to hear what customers say about each. Regarding the EOS R series, we are considering multiple models including a pro-level model, although I cannot comment on the time frame at this point.
The RF mount / EOS R for next 30 years… btw if EOS R is so secure then why they are working in computational camera like this one …. and sensor like this
Canon Said…
Video will play a huge role in the EOS R System for sure. For example, an 8K video capable camera is already in our EOS R-series roadmap
WOW,  EOS R 8K Camera in Canon Roadmap
That's really great. I appreciate that from bottom of my heart. I am a canon DSLR camera user for past 20 years and love to remain on Canon side for next 100 years. But , Canon don't crop you camera capabilities, just give us strong reason to buy your products other than DPAF. Put all the tech you have like Sony and Panasonic and then build a camera for us.  That's my request.
Also see Canon upcoming cameras 2019
Also look at – Exclusive Amazon.com Warehouse Deals
Stay with us FACEBOOK | TWITTER | GOOGLE+ to get live news + Canon rumors 24X7