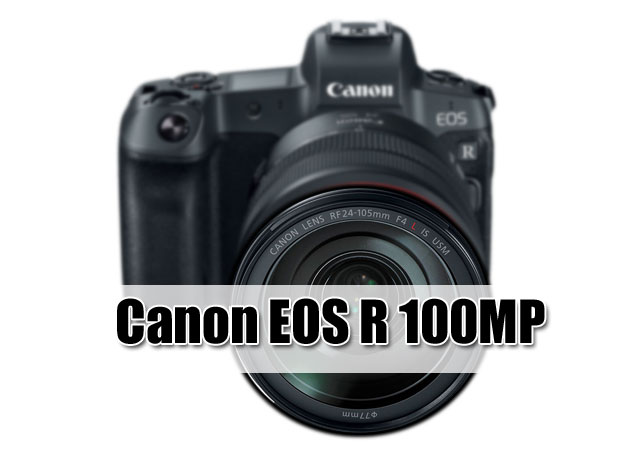 Canon EOS R 100MP camera also in Canon Roadmap. Just few days ago we have told you that Canon EOS R 8K Camera is under Canon Road Map and today we have received a new hints from Rumor mill regarding Canon EOS R 100 MP camera. Not only 100MP the camera the camera also said to feature built-in image stabilization system.
We have selected this news since it's look bit feasible to us. Canon already showed us that they are fully capable to develop a 120MP APS-H sensor. So, we don't think it's a big issue for Canon to develop a 100MP EOS R camera.
We will update you soon as we get any new information related to Canon upcoming Mirrorless and DSLRs camera.
Also see Canon upcoming cameras 2019
Also look at – Exclusive Amazon.com Warehouse Deals
Stay with us FACEBOOK | TWITTER | GOOGLE+ to get live news + Canon rumors 24X7