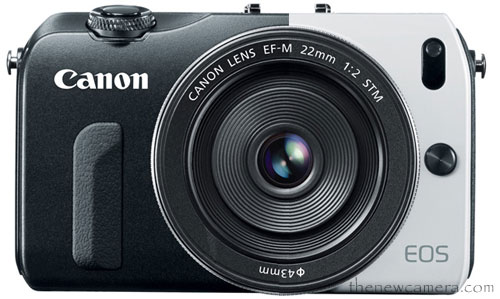 We are the first one to tell you about upcoming EOS Mirrorless camera(s) (see here), now other websites also talking the same thing… today NorthLight(link) Images posted the following information
We're told (thanks) that an EOS-M with the new dual pixel sensor won't be shipping until after the 70D (September) and that a basic EOS-M upgrade with the 18MP sensor will precede it.
Also mentioned is a Canon version of a focal reducer being developed for EF lenses, this will be announced with the 20MP dual-pixel sensor version of the EOS-M.
This model is said to be aimed very much at full frame EOS users as a 'pro-level' camera, and will feature an optional full viewfinder.
So after stock clearance sale (see here and here) stores are ready to get next batch of EOS M camera, we will update you soon as we get any new information.