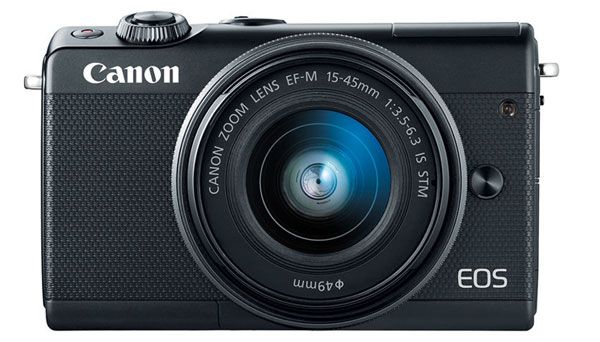 According to latest rumors, Canon next mirrorless camera will going to have 4K video mode. It's really a great news for Canon users.

If we look at rumors we are getting from past few weeks, it all indicates that Canon EOS M50 camera is expected to arrive next.
So, the big question is
Will the Canon EOS M50 will have 4K video or we will see a completely new camera ?
At the moment we don't have a clear answer for this question. But, really appreciate if Canon adds 4K video inside the upcoming Canon EOS M50 camera.
This rumor is coming from new source so take it as grain of salt
Stay with us FACEBOOK | TWITTER | GOOGLE+ to get live news + Canon rumors 24X7