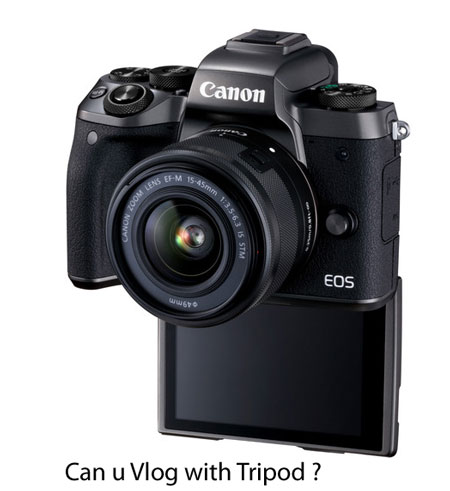 Canon EOS M5 getting massive discount on its MSRP price tag. Canon EOS M5 camera was announced back on Sep 15, 2016, the EOS M5 is approx 2 years old and waiting for an update. The model sitting behind the Canon EOS M5 is the Canon EOS M50 which is also available at a price of $699 with kit lens. However, the EOS M50 camera do have a option to record 4K videos and loaded with Digic 8 image processor.
We expect that to clear the existing stock of the cameras Canon is giving out deep discount in the price of Canon EOS M5 camera, to clear path for the upcoming Canon EOS M5 Mark II camera.
To buy or not to buy ? Well you have a better option Canon EOS M50 which do offer better core specification and more usable display screen Compared to Canon EOS M5 camera.
Stock Clearance sale at B&H Store | Amazon.com