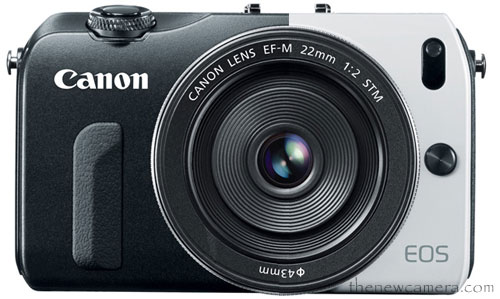 We are the first one to tell you about upcoming Successor of EOS Mirrorless camera(s) (see here), Now according to some of our readers Canon will announce its new mirrorless camera possibly on 3rd week of Sep 2013.  We are not confirmed about this rumor… take it as grain of salt.
Rumor from other sources
According to CanonRumor / website Canon EOS M Successor will be available before Christmas of this year. No info about the specification is available yet.
See more about upcoming EOS M Rumor, Stay with us on Facebook to get more updates