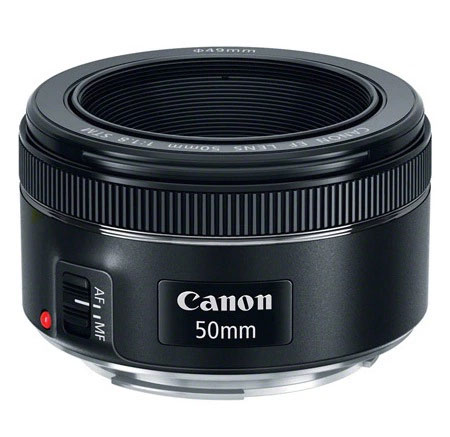 Recently announced 50mm STM review is posted by photozone website, take a look at the verdict below
The Canon EF 50mm f/1.8 STM is a slight improvement over the old EF 50mm f/1.8 II – more so mechanically rather than optically. Now the old EF 50mm f/1.8 II was already a good lens actually especially when stopped down. The EF 50mm f/1.8 STM has a much higher center sharpness at fully open aperture though. The low contrast in the image borders/corners remains an issue but the resolution is quite decent here. Stopping down to f/2.8 helps to lift the overall quality but the lens really shines between f/4 and f/8 where it doesn't really get any better than that actually. The low [chromatic aberrations] also contribute to the high sharpness perception at medium aperture settings. Just like its predecessor, it produces a hefty amount of vignetting at fully open aperture. […] Image distortions aren't completely negligible but still very low. An unfortunate weakness of the lens remains the bokeh.
Buy this lens from Amazon and B&H
source photozone
---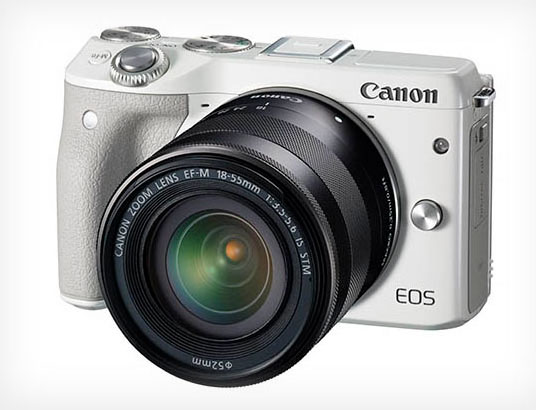 Take a look at the EORS M3 review posted at ephotozine.com website
As a camera (and if you ignore the lack of native lenses) the Canon EOS M3 deliver high image quality, with good nosie performance up to and including ISO6400, and the camera has siginificantly improved focus performance, making it almost as quick as other mirrorless cameras, and quicker than some. Images have excellent colour and exposure, and look good on the tilting 3 inch touch-screen. For a Canon user with a number of EF lenses, then the EOS M3 would make an excellent companion to another DSLR, letting you use your favourite lenses with a smaller camera body. However, the EOS M3 will look much more apealling, if and when the price comes down to a level more in line with the competition.
source – ephotozine