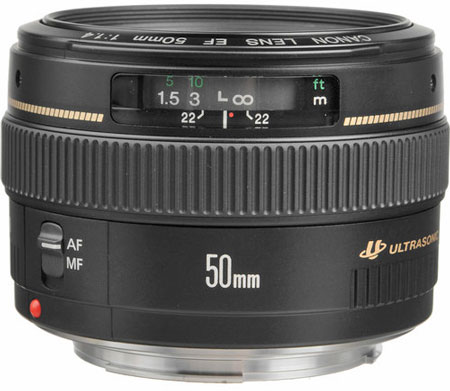 Finally the Successor of Canon EF 50mm F1.4 lens coming soon according to latest rumors, the upcoming version of the lens didn't have built-in IS, but it will feature ring type USM.
We have told you earlier that Canon 50mm F1.4 Lens is coming soon according to a email we have received from Nomen nescio.
We have published several 50mm patent done by Canon –
#1 Canon Patent 50mm F1.4 Lens
#2 Canon Patents 50mm, 55mm and 35mm F1.4 L Series Lenses
Both the lenses showing improved AF mechanism, a Canon 50m F1.8 IS lens patent is also pending, hope Canon will soon update all its prime lenses.
Look's bit strange that a upcoming lens will use ring type USM, although Canon is adding STM technology to all its upcoming lenses.
We will update you soon as we get any new information
Hello Canon users, Follow New camera on FACEBOOK | TWITTER | GOOGLE+ t to get all the latest updates and rumors.
source – Canon Rumor