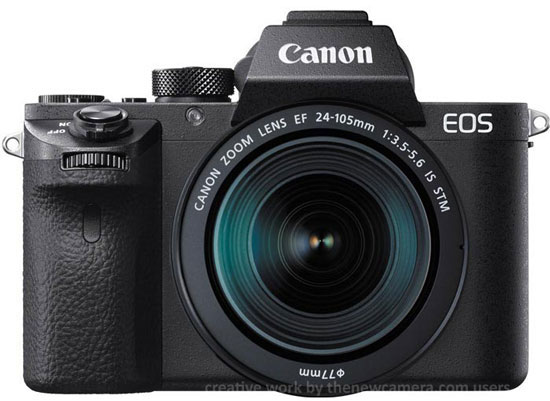 We have now the latest list of Canon upcoming products, based on the details available to us the Canon camera model code ready for announcement is DSC 126721. Before we begin take a look at the details
Camera Model DS 126721
Interchangeable lens camera
made in Japan
SKU: 3075C003AA, 3075C013AA, 3075C023AA
Wi-Fi · Bluetooth installed
Battery: LP-E6 / LP-E6N (or equivalent)
The same radio parts as KissM
As we have told you earlier also, that this model have three different SKU units (SKU: 3075C003AA, 3075C013AA, 3075C023AA). And the same model code uses the LP-E6 / LP-E6N (or equivalent) battery.
In general the DSLRs model codes starts with DSC and Mirrorless and compacts Model code starts with PC (PC 2357)
So, with these set of specific information we have related to the model code DSC 126721 it only indicate one thing that its DSLR, probably Canon 90D.
Now one more camera is coming and its model code is PC2357, In general PC model code is used for Mirrorless and compacts. The PC 2357 camera is also using the LP-E6N, clearly indicated it's a high-end compact or a high-end Mirrorless [either FF or APS-C]
Model code PC 2357
Digital camera
Wi-Fi · Bluetooth installed
Battery: LP-E6 / LP-E6N (or equivalent)
The same radio parts as KissM
But at the end it all depend upon Canon, they can change the trend or even they Can use a DSC model code for a Mirrorless.
List of Canon Lenses expected to arrive in near future
A total of 5 + 3 Lenses in announcement pipeline, its a massive announcement for sure. Probably they are gearing up for Mirrorless announcement
SKU: 2439C005AA, 2959C005AA, 2963C005AA, 2972C005AA, 3045C005AA [ Made in Japan]
SKU: 2965C005AA, 2973C005AA, 3329C005AA [ Taiwan or Japan]
Latest Rumors says so — Canon Mirrorless Announcement on Sep 4/5 [Rumor]
Subscribe thenewcamera YOUTUBE channel Stay with us on FACEBOOK | TWITTER | GOOGLE+  to get live news + Canon rumors 24X7