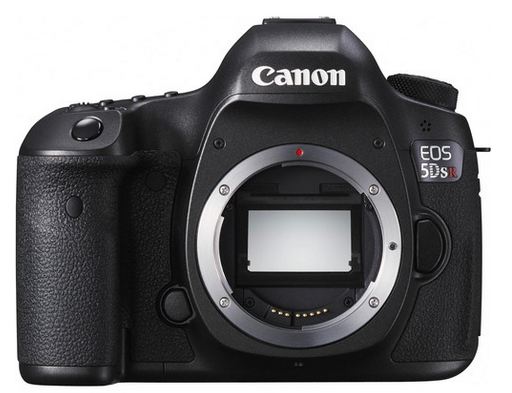 Ok last year Canon said they will cannabilze DSLRs to promote Mirrorless camera, and they did also. They haven't updated the long overdue 7D Mk II camera (no longer in production / discontinued) and no DSLRs announced in 2018. Now, latest rumor coming from rumor mill suggest that Canon killed one of its DSLR development in favor of Mirrorless camera. May be 5DS line dumped up and we will see a high-resolution mirrorless solution for that.
They Never let users know…
The best thing camera maker usually do is to delay the product announcement. Sony never officially told that they have stopped the development of APS-C Alpha mount cameras. In the same way Nikon never told officially they are quitting the development of Nikon 1 Series Mirrorless camera. And we have Samsung never officially told us that they are shutting down the NX series camera manufacturing unit due to less profit.
3 More DSLRs on its Way, no FF DSLR in 2019 ?
Based on the latest rumors coming from rumor mill Canon planning to announce three APS-C DSLRs camera next year. But no Fullframe Camera is coming,. Let's talk about list of possible DSLRs camera we may see in the year of 2019
Canon 7D Mark III – As we all know that Canon 7D mark II camera is discontinued and 7D Mk III is the most eligible camera to arrive in the year of 2019. Let's talk about the possible core specification of the camera. The camera may have 24 or 30 MP sensor. Digic8 image processor that we have already seen in the Canon EOS M50 camera. New CRAW file format and advance image decoding algorithms. The camera is said to have silent shooting mode and continuous shooting upto 14FPS in AF-C mode.
Canon 90D is also rumored to arrive in 2019. But based on the latest set of information we are getting Canon is planning to introduce Canon 7D Mark III camera before Canon 90D. The camera will 4K 30p and lot of other enhancement including  new RAW file formats and C-log support
Canon 850D / T8i is also rumored to arrive in the Q1 / Q2 of 2019. The latest rumors we have received suggest that the camera will have a 24 megzpixel CMOS sensor DPAF tech same as of Canon 80D DSLR camera.  Initial information also suggest that the Canon 850D / T8i camera is the first Canon Rebel camera to have 4K video recording option.
Not only DSLRs we have also published a list of possible upcoming Mirrorless camera coming in 2019
We will update you soon as we get any new details
Subscribe thenewcamera YOUTUBE channel for LIVE UPDATES
Stay with us on FACEBOOK | TWITTER | GOOGLE+  to get live news + Canon rumors 24X7
source – canonrumor