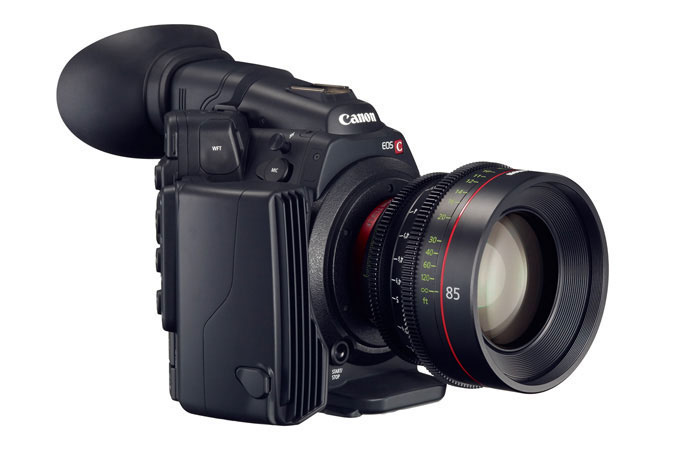 According to latest rumors Canon is329 preparing to announce Canon C700 cinema camera during Photokoina 2016 September. The camera isn't a successor of Canon C500 camera, it will start a new series. C500 successor will bt called C500 Mark II not C700.
The tipster also suggest that the upcoming camera will carry a newly developed 35mm Fullframe sensor with a dynamic range of 15 stops and resolution slightly above 4k, even we don't know what exactly means slightly above 4K. However if we look at some previous announcements Canon also claimed that C300 will also cover 15 stops of dynamic range .
They are planning to announce ARRI Amira competitor,  BTW the Amira features excellent specification and takes on EF Lenses. The upcoming camera will also support anamorphic lenses.
At the moment we don't expect any 8K camera from Canon (anytime soon), the price tag of Canon C700 is expected to be around $35K.
BTW Panasonic is almost ready to announce consumer level 6K camera – Panasonic GH6 this September at Photokina event.
STAY WITH ON FACEBOOK | TWITTER | GOOGLE+ to get live news + rumors 24X7+
source – Canonrumor