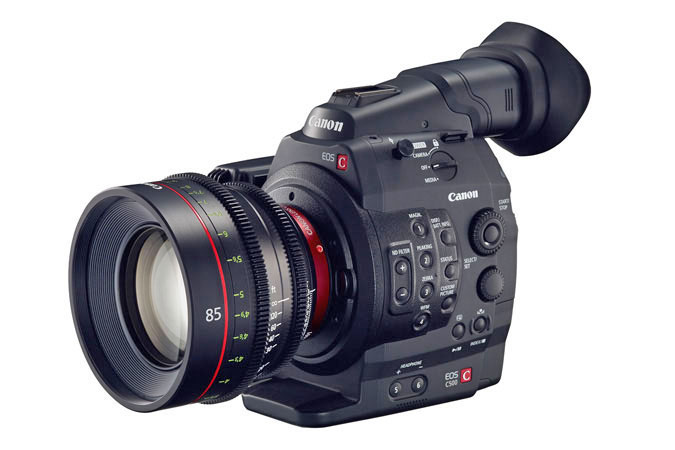 According to latest rumors Canon will going to announce C500 successor anytime soon. The name of the camera will be called Canon C500 Mark II, the specification of the camera is not known yet but will do expect a major specification upgrade in the upcoming camera.
Canon C500 camera is discontinued and no longer available for purchase in online or retail outlets.


One of the most important point to notice is Canon C500 camera was having a 10 Megapixel full frame sensor with dual pixel CMOS autofocusing system, the camera was able to record 4K videos at 60 frames per second. so at the moment we do expect that the successor of Canon C500 camera will able to record higher resolution video and will also offer more frame rates compared to its predecessor.
At the end, it is quite logical to expect 6k video mode and 4K at 120 FPS in the upcoming Canon C500 mark 2 camera but that is our expectation and not information
Take a look at the list of Canon upcoming products
STAY WITH ON FACEBOOK | TWITTER | GOOGLE+ to get live news and Canon rumors