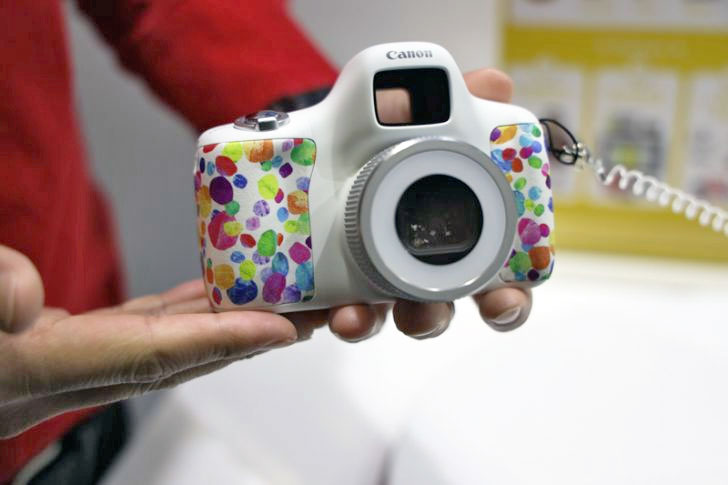 Canon displayed future concept camera at CP+ show. I am highly disappointed by these concept toy camera since I was waiting to see something new from Canon. Canon Was more serious about their system cameras few years back, if you look at CP+ show at 2012 or 2014, Canon displayed a lot of system their system cameras at CP+ event.
Take a look at the Canon Future Concept cameras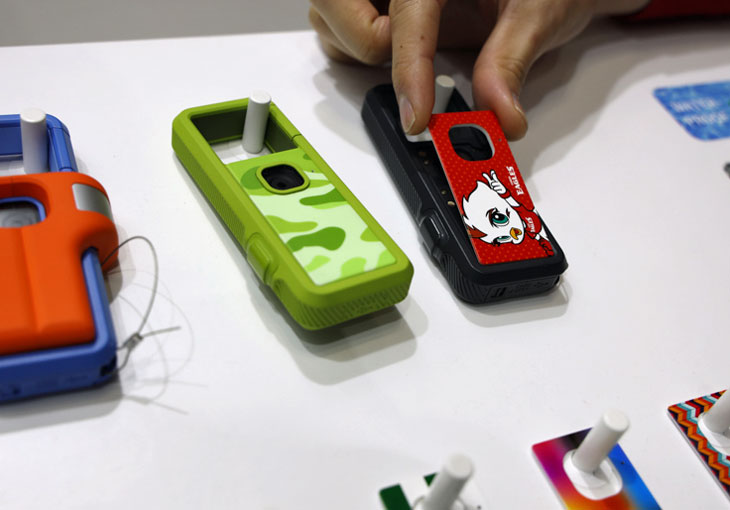 The Camera looks to be similar to Google's Clip cameras, as it's designed to shoot automatically and then save it to your smartphone.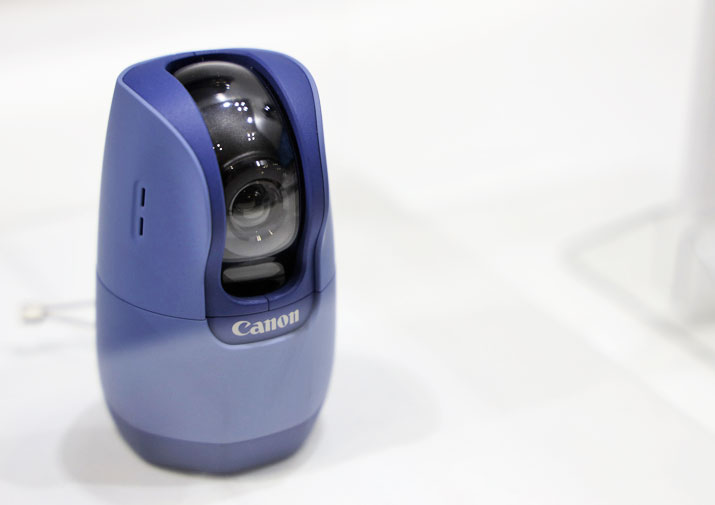 DO you remember Sony party Shot back from 2009 ? The camera is some work on similar principle be seeking multiple faces and perfect compositions to click on.
Sony Party Shot demo [2009]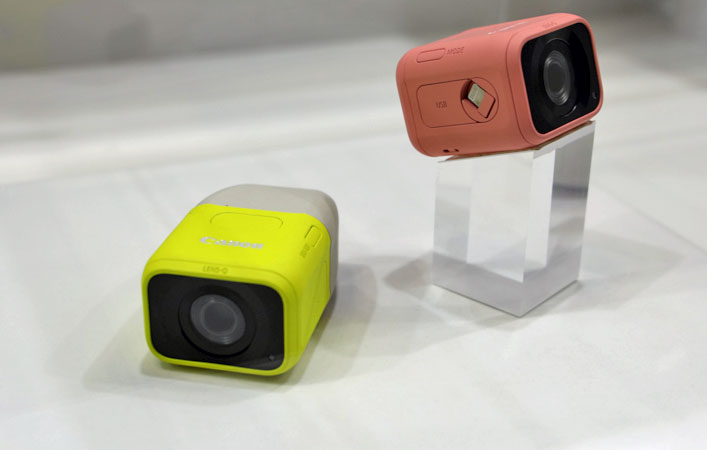 The camera works exactly same as of discontinued DXO One camera. It get attached with you smartphone to enhance your smartphone camera capability, since the small prototype carries 1″ inch sensor
Check out Ongoing Featured and Lightning Deals at Amazon.com | Amazon.UK | B&H Store
Get LIVE RUMORS –> FACEBOOK | TWITTER |  INSTAGRAM to get live news + Canon rumors 24X7