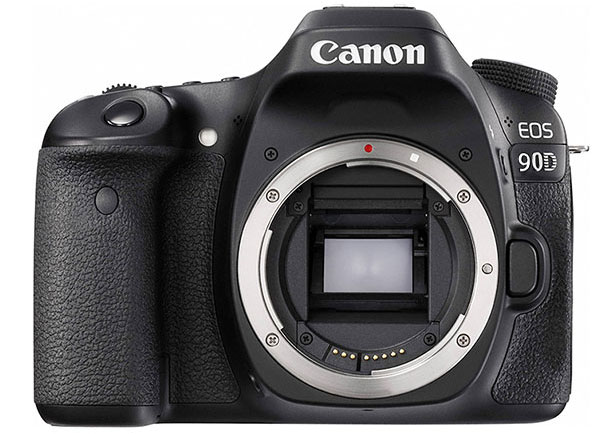 Canon 90D Specification surfaced over the web, take it with grain of salt since the information is coming from anonymous sources.
Canon is rumored to announce Canon 90D camera soon, the camera is rumored to have a newly developed 32MP camera sensor and and 4K video recording without any crop, that's a great news if true/ Let's have a look at the rumored specification of the upcoming camera.
Canon 90D Rumored specification
31.2mp APS-C sensor
Shoots 4K with no crop (No mention of DPAF)
Has full coverage of the sensor for AF
10fps
Can support live eyeAF in 4k and Full HD Video modes
LP-6N battery
Supports clean video to HDMI out
—-End of rumor part—-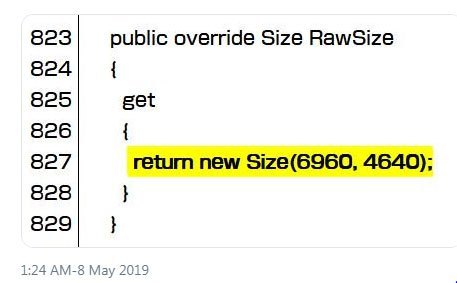 Now let's talk about some confirmed set of information we have related to Canon upcoming products
Surprisingly, we have only one camera interchangeable lens camera in the announcement pipeline from Canon and the model code of the camera is K437 / DS126801. The model code spotted using 32.1MP sensor and LP-E6N battery as of other Canon pro DSLRs.
Details about Canon 32MP camera body cleared through WiFi certification test, waiting to be announced

Code Names K437 & DS126801 APS-C DSLR:
Digital SLR
Wifi and Bluetooth 4.1
LP-E6N battery
6 level battery display, similar to the EOS 5D Mark IV
Maximum image size: 6960 × 4640, 32MP
This will likely be a 2019 release
Let's hope Canon next announcement should be Canon 90D DSLR, we all are waiting for a long time.  We will update you more once we get more details about upcoming camera.
Follow us for LIVE Updates
Check out Ongoing Featured and Lightning Deals at Amazon.com | Amazon.UK | B&H Store
Get LIVE RUMORS –> FACEBOOK | TWITTER |  INSTAGRAM to to get live news + Canon rumors 24X7