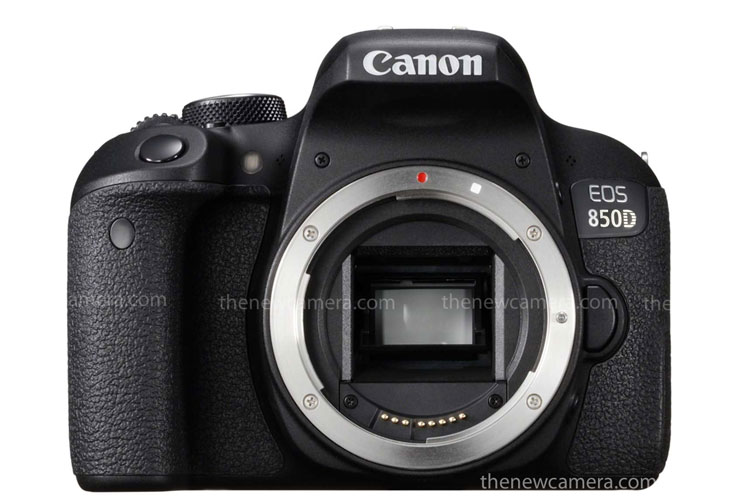 Few days ago we have published a article "Canon made a U turn". As we all know from 2018 Canon was into DSLR cannibalization. But, now it's look like that have sightly modified their policy due to the excessive loss they have faced in the recent financial result. Based on the recent rumors surfaced over the web Canon will be doing all Major DSLR announcement this year which includes Canon 1DX Mark III, Canon 5D Mark V and Canon T8i aka Canon 850D.
When Canon 850D Coming ?
Canon 850D camera is expected to arrive on or before August of 2020. Based on the rumors, Canon T8i / Canon 850D will have some dramatic improvement in video mode. You will be getting uncropped 4K video mode as well as DPAF support as we have seen in Canon 90D Camera.
We will update you soon as we get any new information.
Get LIVE RUMORS –> FACEBOOK | TWITTER |  INSTAGRAM to to get live news + Canon rumors 24X7