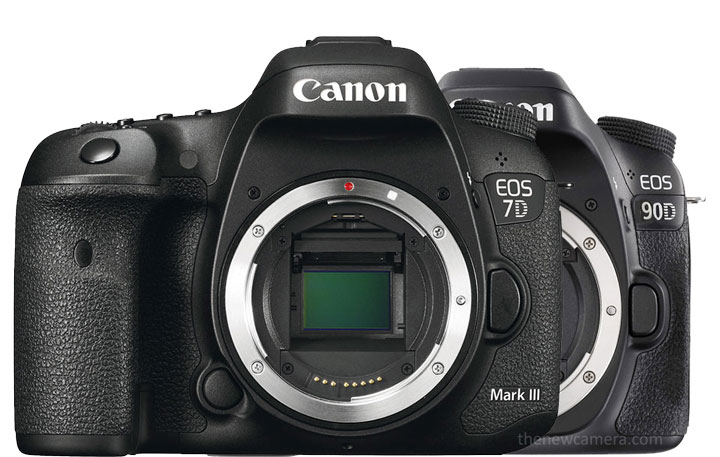 We all know that next Canon flagship camera will have 4K video. But What Canon rumor said today, the Canon 7D Mark II Camera will have slight crop when you will shoot in 4K mode. Let's take a look at the video specs of the upcoming Canon 7D Mk III camera.
Canon 7D Mark III Video Spec
4K 24 / 30 FPS
Full HD 60 FPS
The Canon 7D mark II was announced on September 15, 2014. Let me remind you 2014 was a Photokina year and again in 2018 we are having Photokina event. So, there is big possibility to see the  7D Mark II successor this year.
Why 7D Mark II need a desperate update  ?
If you look around, other flagships APS-C like Nikon D500, Nikon D7500 and Sony A6500 features 4K video recording. So it has become necessary to upgrade the Canon 7D Mark II to match up against the market competition.
Follow Canon 7D Mark III Page on Facebook | Canon Group on Facebook
Subscribe to FACEBOOK | TWITTER | GOOGLE+ to get live news + Canon rumors 24X7