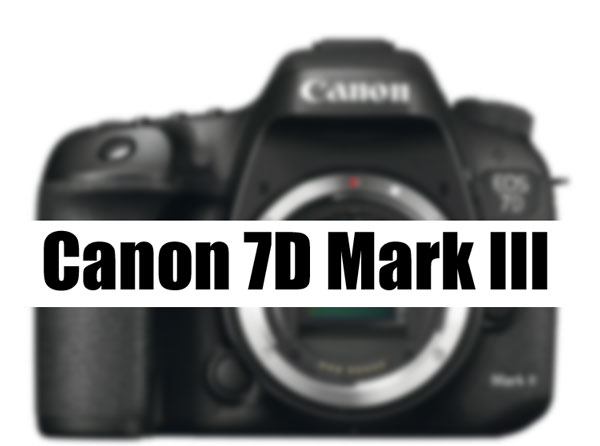 Canon High-End APS-C DSLR Announcement in 2019 is almost confirmed. Canon Registered a Pro APS-C DSLR camera with model code K435. We do expect that Canon will soon Canon 7D Mark III to replace Canon 7D Mark II. The Canon 7D II is completely outdated and discontinued.
Canon 7D Mark III Registration Details
Single-lens reflex camera
Wi-Fi · Bluetooth installed
Battery level indication is displayed in 4 levels
Maximum image size of test machine: 6000 × 4000
Probably released in 2019
Canon postponed its DSLRs announcements in 2018 to promote sales of Canon Mirrorless camera.  But now they already have two APS-C DSLRs registered in wireless certification agency model code (K435 and K436) and above all 7D II model is no longer in production.
So, it's very clear from the details we are getting from highly trusted sources that Canon already have a Pro APS-C DSLR in its announcement pipeline which is scheduled to arrive in the year of 2019. Canon already cleared the space by discontinuation of Canon 7D Mark II camera.
Camera company takes roughly three months time to announce a product officially once the camera cleared the wireless certification test. We are almost 100% confirmed that Canon 7D Mark III camera on its way. We will update you soon as we get any new information.
Help us Directly We are at Patreon
Get Your Products through our affiliates – Amazon | B&H
Follow us on our social pages  FACEBOOK | TWITTER | INSTAGRAM to get live news + Canon rumors 24X7