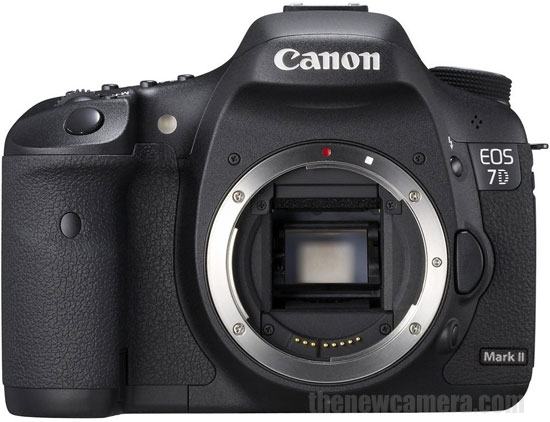 According to canonrumor.com Canon may announce its new SX60 HS in spring season (yep spring season is composed of March, April and May), but according to a different source there is also possibility that we may see SX60HS in the CP+ show.
According to a Source #2 (NL.com) Canon  is also rumored to announce a new High-End DSLR (possibly 7D mark II) on CP+ show / week of Feb 2014, Not only High-End APS-C DSLR but Canon will announce several new products that may include SX60 HS as said above.
take as grain of salt both the rumors are not coming from non-confirmed / low-rated sources.
STAY WITH ON FACEBOOK | TWITTER | GOOGLE+ to get live news + rumors 24X7.