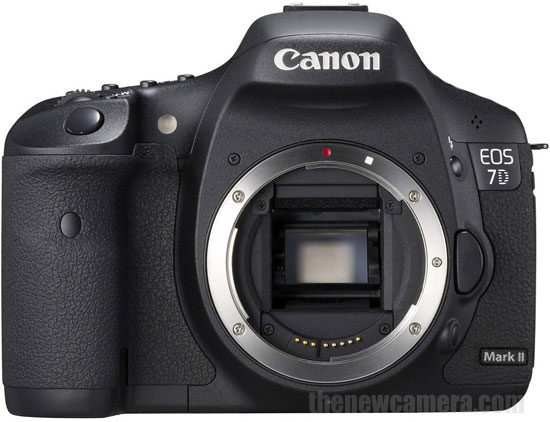 Update: Canon is working in MF tech, but arrival date is not confirmed yet.
According to latest rumors surfaced over the web Canon will sure announce it's long waited 7D Mark II DSLR on September 5, 2014 with advance core specification compared current 70D DSLR, but it doesn't have built-in WiFi.
Other (and unconfirmed) sources said that Canon will sure announce Medium Format camera this September 2014, the upcoming camera will have 35+ megpaixel resolution and expected to arrive at photokina 2014.
we will update you as soon as we get any new information  STAY WITH ON FACEBOOK | TWITTER | GOOGLE+ to get live news + rumors 24X7+
via canonwatch