Canon 750D vs. Canon 7D Mark II vs. Canon 70D vs. Canon 700D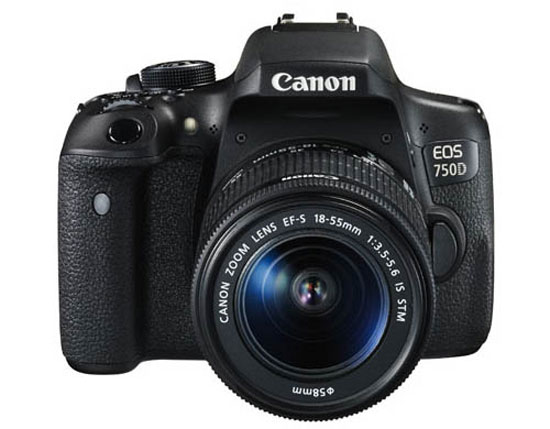 Take a look at the high ISO test between, the Canon 750D vs. Canon 70D vs. Canon 750D, …. Canon 750D was announced few months ago and features newly developed 24.2-megapixel APS-C CMOS sensor with Hybrid CMOS AF points… however we will be limited to image quality here only….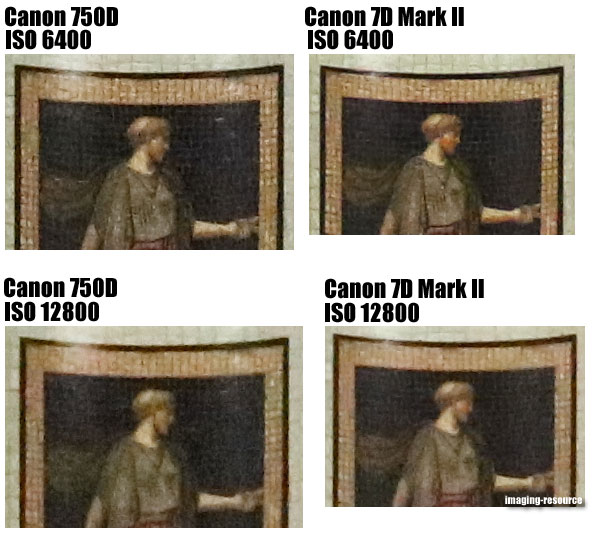 I am not able to notice any significant difference between the High ISO Test Image of Canon 7D Mark II and Canon 750D, images captured at different ISO range showing almost same amount of detail.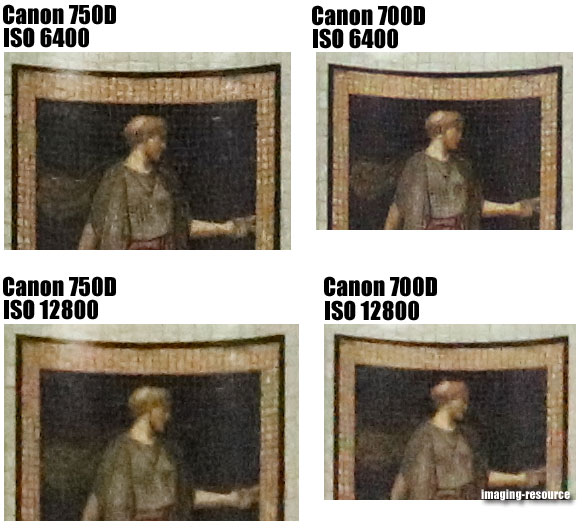 The Canon 750D features more resolution compared to Canon 700D and not only more resolution the 750D camera is also showing bit more details compared to Canon 700D.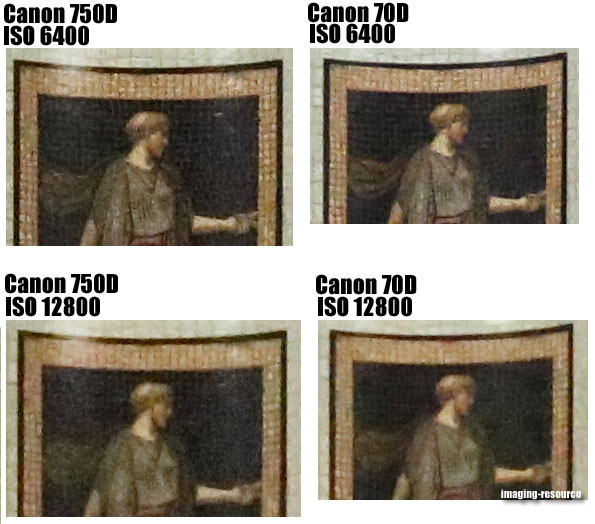 At ISO 6400 the Canon 750D is showing more details compared to the 70D DSLR camera, I personally feel that Canon 70D is having strong noise reduction filter inside the camera… hence the image look bit more flat compared to the 750D DSLR.
Finally I can that the Canon newly announced Canon 750D camera showing bit better image than Canon 70D and Canon 700D, share your thoughts with us.