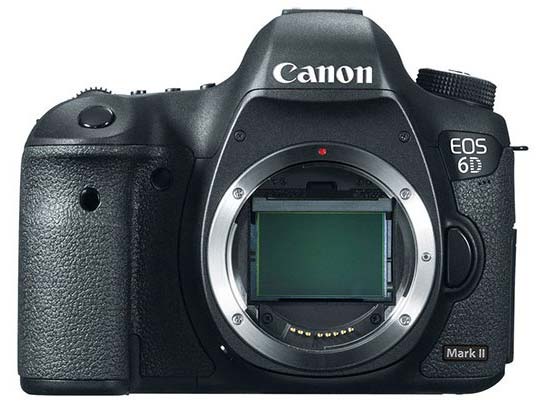 We have received a lot of rumors related to Canon 6D mark II camera and none of them came out to be true and that's really disappointing.  According to veteran Rumor Mill not Only Canon 6D Mark II, Canon SL2 and 85mm F1.4 Lens is expected to arrive this September.
As usual Canon will sure going to add DPAF sensor to 6D Mk II camera but introduction of 4K video in 6D series is still a question. Canon may not introduce 4K inside 6D intentionally to save the 5D Mark IV sale.
From the beginning of 2017 we are continuously getting hints that Canon is going to finally replace 2 year old Canon sx60 HS Mega zoom camera . So, we hope that this year we are going to see a new Mega zoom camera from Canon that will going to compete against the upcoming Nikon p1000 / P900 camera.  Yes it's also true that Nikon is also preparing to announce successor of Nikon P900 camera that features 83 X optical zoom.
We will post update soon as we get any new information.
Canon 6D Mark II more information is on the way… do follow Canon Facebook Group or download our app for LIVE updates.
STAY WITH ON FACEBOOK | TWITTER | GOOGLE+ to get live news and Canon rumors